BOTH ACCENTS ARE IN!! Remaining accents are in the Auction House!! The pinglists are removed, since they're out, there's no need to keep them going!
Each accent will be 500G each. Please specify if you would like the Red-Nosed or Normal version and what gender! Search for 'Coatldeer' in the Auction House!
MALE VERSION:

FEMALE VERSION:
Since the accent is intended for antler use as well, here are some previews with the accent and antlers!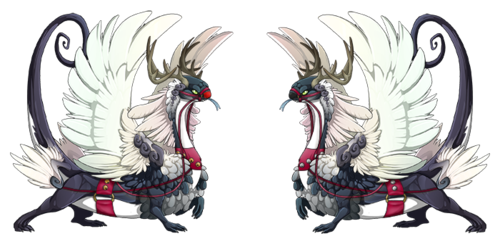 [/center]