It's back! I'm finally off hiatus for a while! I've got quite a few pretties for everyone, so go ahead and take a look if you're looking for a lovely new lair addition. C:
Just a few rules to go over first
1.
Ping me in every request (@
GLight
<---- copy/paste this in the beginning of your post)
2.
First come, first serve.
3.
When requesting your dragon, please request with the dragons number, given to them below.
4.
You're welcome to take more than one, but I'm capping the maximum dragons at three per person, per month. And please don't if you're just going to exalt them.
5.
As I can't stop you, if you do choose to exalt the dragon, please give it a name first.
6.
Please be respectful if someone gets to a dragon before you do. If a dragon gets taken that you absolutely must have, let me know, and I'll message you when another hatches.
7.
Feel free to chat below! It's not clogging my thread, and conversations make friends!
8.
Let me know if I can help you with anything. Being new can be awkward as you figure out the site. I'm here to help!
9.
I use two way trades, so the system is like the old crossroads. If you don't want to leave a tip, simply enter 1 treasure value. This is so the people who DO want to tip don't have to send an extra message or trade. C:
**Tips are highly appreciated, but not required!
---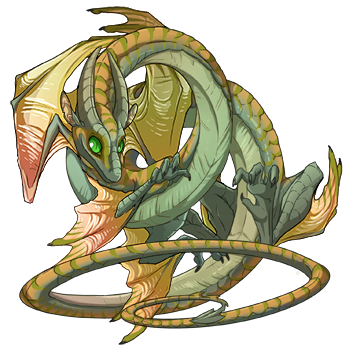 Quote:
405
Male
Primary: Swamp Iridescent
Secondary: Buttercup Shimmer
Tertiary: Spring Thylacine

xx

xx

xx

xx

xx