Status: CLOSED
I hit PM limit...
Hello and welcome to my (first time hosting) Wind Dom shop! I'm offering this service to allow anyone to pick up Marketplace Items
15% off
! Boy howdy what a steal, right?
Anything in the Specialty, Skins, and Battle section is requestable anytime!
I will refresh requests for Apparel for an hour
, if I am not successful in purchasing it, you'll receive a refund in full. No need to ping me if the status is Open, I am refreshing this thread like a madman. PLEASE ping if you want to change or cancel your order!
Please send all payment for orders via PM!
Order status will be updated on this spreadsheet.
Festival skins are 29,750t apiece, or 357,000t for a full set of 12.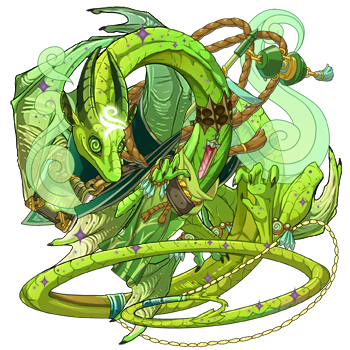 "Batteries not included. Please consult your Deity if you experience any side effects. Thanks for looking, have a happy Mistral Jamboree!"