ive noticed the scenes' images cant easily be opened without using inspect element so ive made this to provide an easier way to do it. just right click on the image you need and do what you want with it!!
will try to update it as new scenes get released
and a bonus lil guide for how to do this yourself!
check the scene item's id on the database! then edit this link and replace the id here, right before the png, with whatever you need:
https://www1.flightrising.com/static/cms/scene/34837.png
note. if i suddenly forget and stop posting updates here, you are free to also do so yourself, with this lil guide
---
Scene: Autumn Clearing
Scene: Foxfire Grove
Scene: Frostbite Falls
Scene: Webfiend Cave
Scene: Pillow Palace
Scene: Moonbeam Aqueduct
Scene: Rocky Refuge
Scene: Royal Chambers
Scene: Shoreline Serenity
Scene: Starksand Dunes
Scene: Titan's Fall
Scene: Remembrance
Scene: Lightweaver's Domain
Scene: Stormcatcher's Domain
Scene: Flamecaller's Domain
Scene: Voyage of the Tenacity
Scene: Arcanist's Domain
Scene: Plaguebringer's Domain
Scene: Earthshaker's Domain
Scene: Golem Workshop
Scene: Dusty Attic
Scene: Quaint Parlor
Scene: Strange Chests
Scene: Serpent Shrine
Scene: Icewarden's Domain
Scene: Flowering Wasteland
Scene: Lovebird Landscape
Scene: Shadowbinder's Domain
Scene: Windsinger's Domain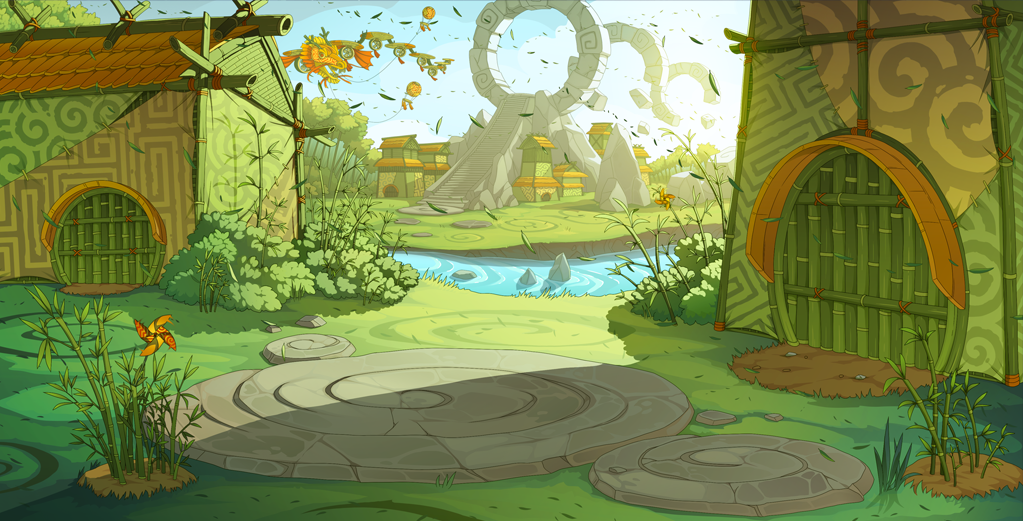 Scene: Training Fields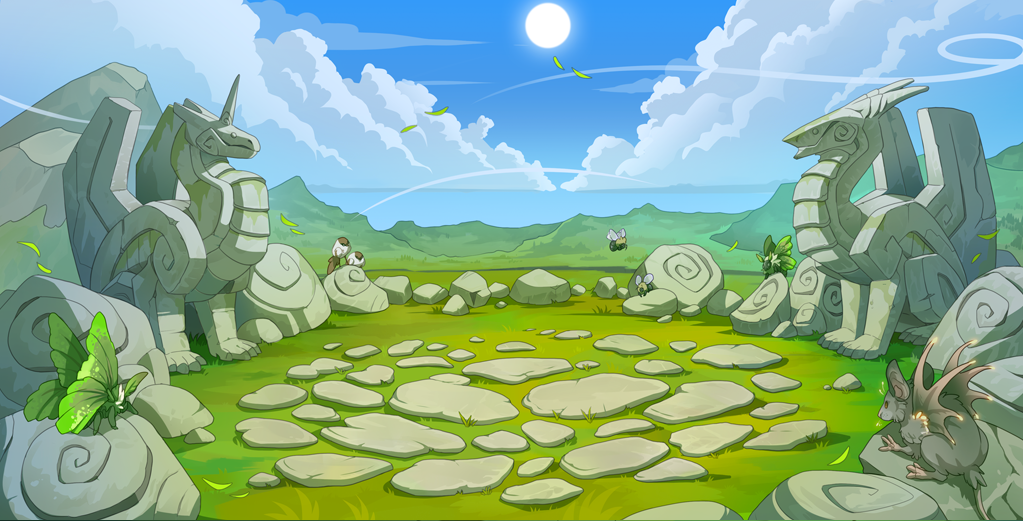 Scene: Tidelord's Domain
Scene: Gladekeeper's Domain
Scene: Waterway
Scene: Arena
Scene: Sandswept Delta
Scene: Blooming Grove
Scene: 8th Anniversary
Scene: Sunparched Prowl
heyo!!! ||||||||||||||||

call me zelen!
i talk about mario a lot



mario thread!!