I got this idea from the game called "Most evil looking dragon of above user" and I was like why not have a most heroic looking dragon?
To beat all those baddies
So ya. I decided to make one. Forgive me if this was already made, but I did not find one in the first 5 pages.
So the rules are pretty simple
1. Look at the lair from the user that is above you.
2. Pick a dragon that looks the most heroic or angelic. If there is more than one just pick your favourite.
3. Ping the user with the dragon you picked in your post. Comments are optional.
4. Respect everyone's dragons and opinions.
Since no one is above me I will pick one from my lair. Which is this girl.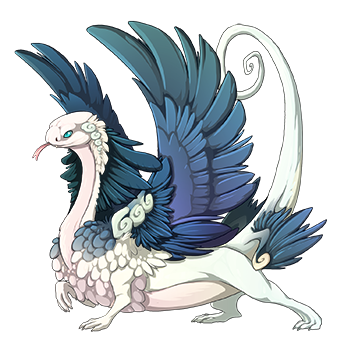 The game for the most evil looking dragon is here:
http://www1.flightrising.com/forums/forga/1108827