Stud found :)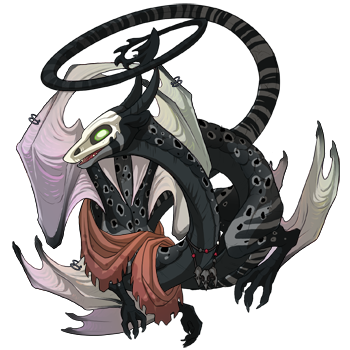 Primary: Obsidian Clown
Secondary: Platinum Shimmer
Tertiary: Grey Basic
She will be ready to breed in six days so Im looking for a male that would be ready around the same time. The clutch will be shared 50/50, and if its an odd number the extra can be sold and the profit spilt. This can change if you are looking for something different.
If you provide a Boon of Fertility, you will get first pick otherwise I would like to.
Nest site can be negotiated if nature eyes aren't as preferred as your own.
Chosen Stud
Shiori: Sehen Obsidian Clown/Royal Shimmer/Pink Basic
Thank you everyone
Ukira: Nalath Grey Speckle/Purple Shimmer/Sky Basic
alliegator: Thistle Clown/Crimson Stripes/Shadow Basic