The Corfen Glen Clan have many lovers of story; in fact the beginning of the clan came about because a wandering bard stopped wandering as he fell in love with another.
Cordell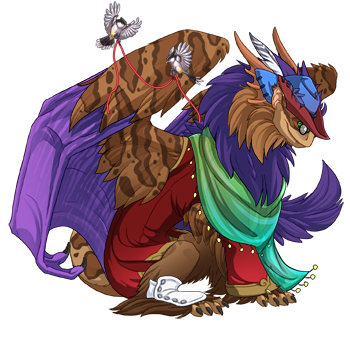 He now is a librarian (some of which is his own works) and partner to the clan leader.
Over time dragons have come and gone; one in particular came looking for stories of great heroism to share. She hasn't moved on yet.
Ryujin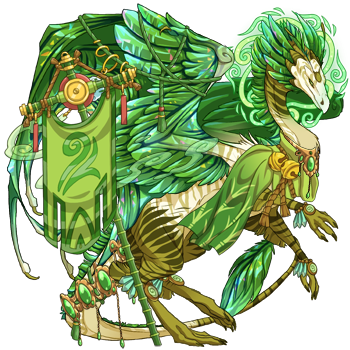 Others love to use illusion magic to tell stories and play tricks on others.
Hugleikr