I'm a bit of a new fan when it comes to Final Fantasy, I've only played all the way through one of the games, but I know a decent amount about characters and some of the games.
Thanks to one of my friends and my boyfriend I have learned a lot about it. So here are some of my Final Fantasy dergs.
My first Final Fantasy derg is Gilgamesh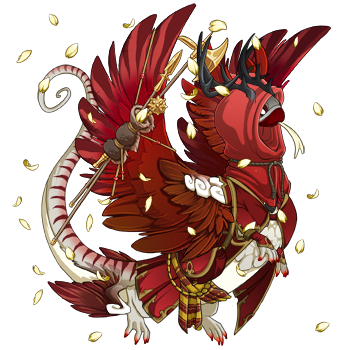 Gabranth (the best boy)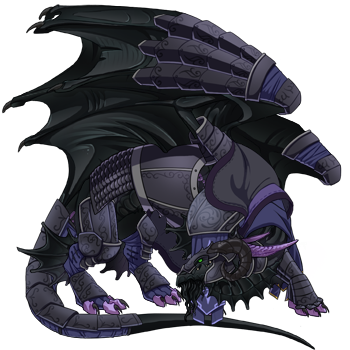 \
Gladiolus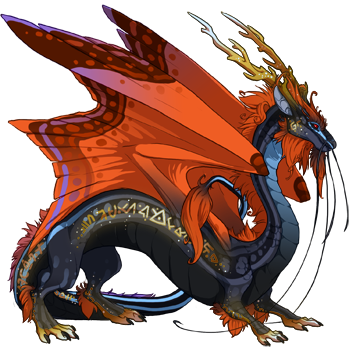 and finally Golbez!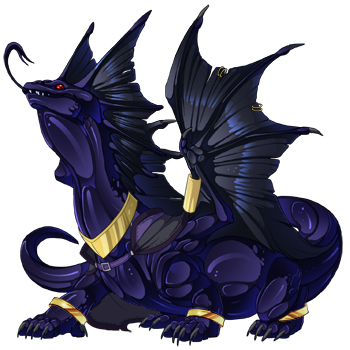 Show me your ff dergs!!