Okay so I've been playing around with this silly project of mine: have a father named Microsoft, and three different mothers each named: Word, Excel, and Powerpoint.
The point of the entire thing?
Check his spawn list: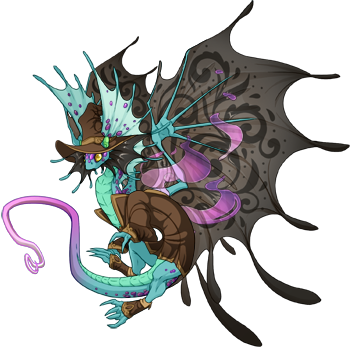 I also need some gene ideas for that little one, since I didn't notice until now that he was hatched
on my birthday
.
I also need more names for his offspring list (if you get the naming trend, have a cookie on me!)