So, this goes basically like all the other Steal a dragon threads. You go through the lair of the person above you and 'steal' the gen1 you like most.
If there's already a thread like this, sorry in advance.
As no person has posted yet, I'm gonna steal one of my own gen1s.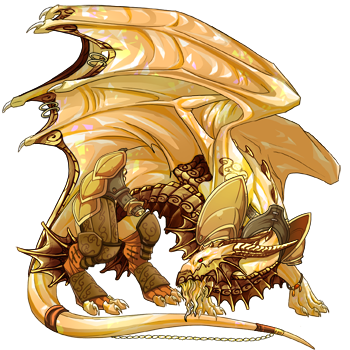 This boy here. I didn't get to gene him yet (He'll get either Crystal/Facet/Spines or Bar/Daub/Spines though) but damn, I love him. He's also been my very first gen one, apart from my progens.