Critique is greatly appreciated! I can take it :)
This is just a place for me to post my drawings and other little projects, just to get more comfortable with sharing them, and hopefully get some helpful critique. It will be mostly dragons, with a few nightmare-fuel "humans" tossed in.
If you're interested in my art, PM me and we can work something out.
To start us off, I'll post a couple things that I forgot to put in the actual thread, just to add interest. (The art only gets tolerable on page 8, just warning you.)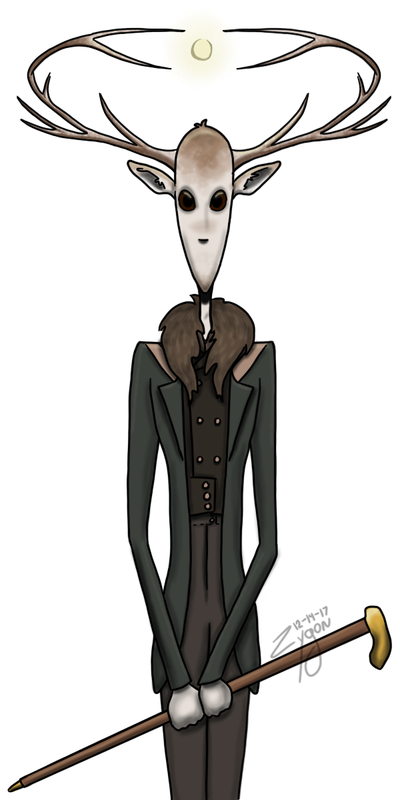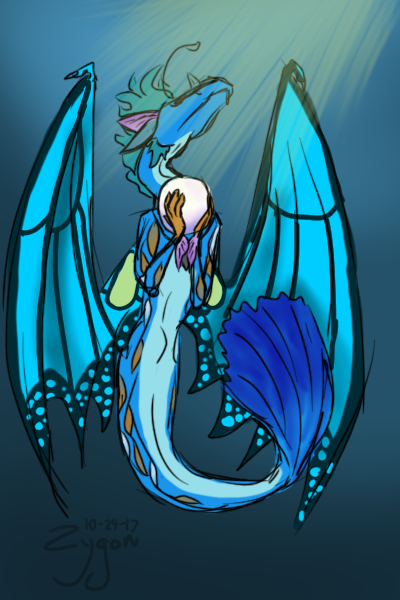 And some pixels I did forever ago: