I'll start this off by saying I haven't been terribly active the last few months so I really have
no
idea what the economy is like anymore, and as such these dragons will be up for offers rather than having set prices.
Dragons will be removed from the post as they sell <3
Highlights / Genned
These are the most tentative as I have no issue keeping them, but they just aren't getting much love and attention so I will look at offers.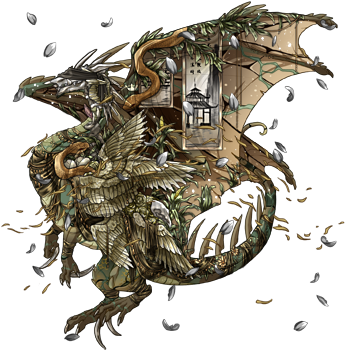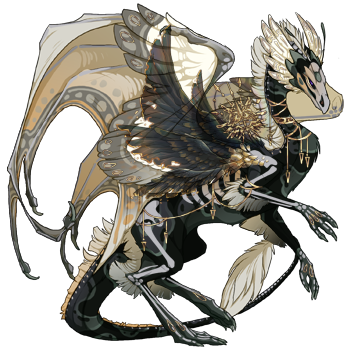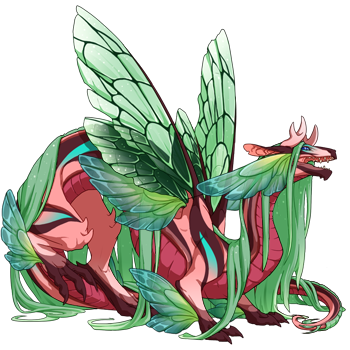 Rynfael XXY Blush / Seafoam Interest Pings: @
oceanics
@
ElementalEntropy
@
cantrip
@
Roseblood
Rynfael Current Highest Offer: SALE PENDING 5kg
The Rest
Many have preview scries in their descriptions.









| #145955 |
| She/Her |
| FR+3 |
| 20 |
| Wishlist |