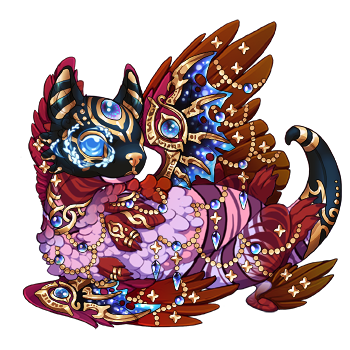 57164804
| mist/crimson/cerise water primal |
scry link
sb: 1500g
cb:
1500g @/bedfordblack
mi:
dont be rude. please ping the person you're outbidding.
ends:
dec 11, 2019 @ 18:30 frt
+1 hour from time of bid if a bid is made within the last hour of the auction.
this will repeat until the last bid has been uncontested for one (1) hour.
payment can be in gems/treasure @ 1:1100/a mix of both.
ldp:
@/aersolace @/bedfordblack @/kickthebeat