Quote:
WANT TO GET ACCESS TO EXCLUSIVE PROMOS AND EASIER COMMUNICATION WITH ME?
Hit me up on my private Discord Commissions Server!
>>
https://discord.gg/zmhfNWz
<<
See ya there!
ok so I need to make $80 AT LEAST
really
soon so that I can cover rent and any surplus money will be going towards food money until my next uni installment
will do
ANYTHING.
Dragons are my strong point! Pretty decent at humans and animals, not so much birds though...
All payment is through Paypal. I will give you the link to invoice me when we agree upon a commission. Payment must be sent BEFORE you receive your finished art.
I generally don't do WIPS.
Skins/accents on FR dragon are done on a case by case basis.
Don't have the money for colored at the moment? Get a lined piece of art and I can color it at a later date for you! +$5 for your bust to be colored, +$10 for your fullbody to be colored!
lined bust: $8
colored bust: $14
lined fullbody: $15
colored fullbody: $30
shaded fullbody:
bribe me
Seeking Old Dragons! Forever collecting October 1st 2013 dragons. Previously BeingOfNature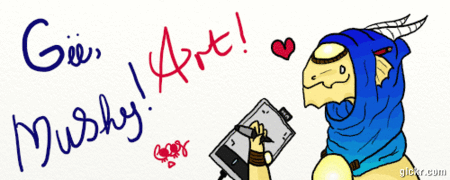 Old Art Thread
3DS FC: 0259-0316-2794 Pokemon Y