The seemingly tranquil beaches of Redrock Cove hold a plethora of resources and unique wildlife. Will your clan plunder or protect these shores? Those who would test their skills in
Redrock
will find that treasure isn't the only thing the sea shelters beneath the surf...
Click here to read more about today's update.
What new companions will the waves bring?
Those clans who can earn the respect of the ocean's children may make a friend for life!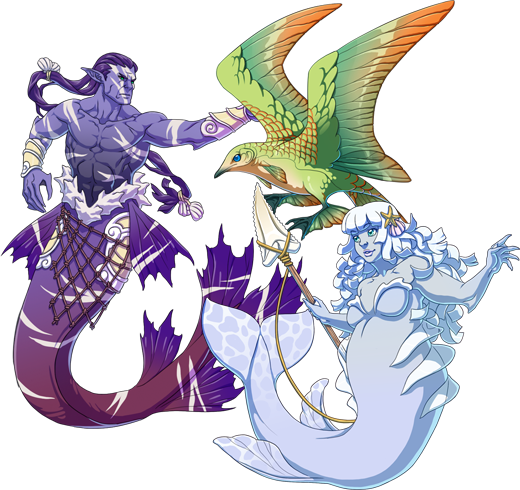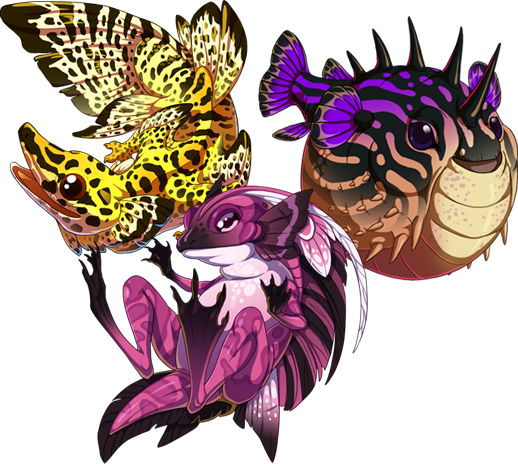 A Hoard of Loot
Redrock Cove
introduces a variety of new items for your dragons to consume, barter or hoard. Finding each of these resources and relics can be a challenge.
Additional Updates
The Waterway is now a level 16 venue (changed from 15-16).