@
stormdragon
gonna drop an order here! for payment, I could definitely offer some baldwin materials ;) I got a ton of em!
Order Form
Dragon Image: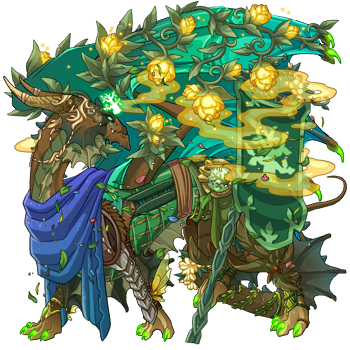 Genes to Include:
vipera, stripes
Skin / Accent?
nope
Apparel to Include
if you could do a
druid emblem
and/or
spring's breath
, I'd be interested in that :0
Left or Right Facing?
both!
Colored Edge around Lines? (White, Colored, or None)
I'd like it to be green, like the color around the druid emblem (nature's emblem)
Other?
nope!