Click or tap to view this dragon in Predict Morphology.
Expand the dragon details section.
Collapse the dragon details section.
---
Personal Style
Apparel

Level 1 Tundra
---
Biography
I have a wishlist dragon so here's a possible fan-dragon thing??? idk
(the outfit widgets only work in the forums sorry)
(and sometimes I can't find enough working photos)
if this list gets any bigger ill kill someone
| | |
| --- | --- |
| gids | |
GIDEON GLEEFUL-GRAVITY FALLS (Poison Pistachio/Hypnotic Ice/Lace Midnight)
"The entire Pines family have invoked my fury! You will all pay recompense for your transgressions!"
| | |
| --- | --- |
| peedee | |
PEEDEE FRYMAN-STEVEN UNIVERSE (Tapir Sanddollar/Freckle Lemon/Contour Marigold)
" You pick up a job to buy a house, or raise kids, or to... impress your dad. You work away your life and what does it get you? ...You get cash. Cash that can't buy back what the job takes, not if you rode every seahorse in the world. "
| | |
| --- | --- |
| cap | |
LARAMIE 'LARS' BARRIGA or 'LARS OF THE STARS'-STEVEN UNIVERSE (Iridescent Cottoncandy/Shimmer Blush/Ghost Carmine)
" Bingo, bongo! "
EMERALD-STEVEN UNIVERSE (Tiger Shamrock/Facet Pear/Circuit Lemon)
" Did you really think I wasn't going to be able to track my own ship? The Sun Incinerator's specialized nova thrusters give off an energy signature I could recognize from the other side of the galaxy. Now surrender to me or be destroyed! "
PLASM WRAITH-PIKMIN (Ripple Amber/Shimmer Honey/Capsule Saffron)
"..."
| | |
| --- | --- |
| Spider boy | |
TARANZA-KIRBY: TRIPLE DELUXE (Ripple Clay/Peregrine Hunter/Scales Sunshine)
"The magician reveals himself! Break his web of spells and restore peace!"
KING BOO-LUIGI'S MANSION (Iridescent Ice/Bee Gold/Mulberry Ghost)
"Mwah ha ha! Now what do we have here? Why, if it isn't my old pal Luigi! Or is it Baby Luigi? I can't tell the difference. Hey, remember that time you trapped me in a painting for all eternity? Good times. But guess what? I GOT OUT! And now I'm painting the town RED!"
| | |
| --- | --- |
| aquamarine | |
AQUAMARINE-STEVEN UNIVERSE (Skink Mint/Shimmer Cyan/Glimmer Lapis)
" This is getting annoying. Hey, Topaz, can you remind me? I mean, my memory is perfect, but our orders were to bring back these six humans. I'm just not sure. Did they specify... alive? You know, I don't think they did! " Breeding Pair Obtained! (Emeraldwave and Moonstone)
.GIFFANY-GRAVITY FALLS (Cherub Cyan/Shimmer Fuschia/Contour Lemon)
"Oh, Soos, I am not an ordinary game. I am… special."
BILL CIPHER-GRAVITY FALLS (Metallic Lemon/Spinner Obsidian/Opal Cyan)
"Remember! Reality is an illusion, the universe is a hologram, buy gold, BYE!"
CENTIPEETLE-STEVEN UNIVERSE (Basic Oilslick/Facet Peridot/Ghost Radioactive)
"A sound? A song?" " You love chips, and I love chips! We love chips from Chaaaaps! "
SOUR CREAM-STEVEN UNIVERSE (Iridescent Pistachio/Shimmer Stonewash/Scales Carrot)
"I can totally rave to this. "
| | |
| --- | --- |
| yp | |
YELLOW PEARL-STEVEN UNIVERSE (Tapir Flaxen/Facet Ivory/Filigree Cantaloupe)
" All rise for the luminous Yellow Diamond! "
| | |
| --- | --- |
| Smoky Quartz | |
SMOKY QUARTZ-STEVEN UNIVERSE (Speckle Thistle/Peregrine Latte/Okapi Sable)
" I'm just one big, super-wrong, good-for-nothing dud with a yo-yo! "
note: they're female just because it showcases the genes better
RHODONITE-STEVEN UNIVERSE (Speckle Mauve/Eye Spots Gloom/Opal Obsidian)
" Oh, thank goodness! I hope you weren't followed! You weren't, right? I hope, you double checked! "
sardonyx

[img][/img]
SARDONYX-STEVEN UNIVERSE (Skink Tomato/Toxin Sanddollar/Glimmer Abyss)
" This is the lovely Sardonyx! Coming to you a-live from the soon-to-be-former Communication Hub! How are y'all doin' tonight? "
| | |
| --- | --- |
| peridont | |
PERIDOT-STEVEN UNIVERSE (Wasp Green/Bee Lemon/Circuit Peridot)
"You don't understand! I'm protecting a planet I was once trying to destroy! I used to follow every order. Every rule. Now I'm a traitor, a rebel, a Crystal Gem! "
| | |
| --- | --- |
| bp | |
BLUE PEARL-STEVEN UNIVERSE (Tapir Pistachio/Facet Aqua/Filigree Robin)
"I thought I heard someone. I think we're not alone."
OPAL-STEVEN UNIVERSE (Iridescent Mist/Stripes Maize/Lace Fern)
"♫ All you wanna do... is see me turn into... ♫ "
MANTIS-MARVEL CINEMATIC UNIVERSE (Wasp Sanddollar/Morph Oilslick/Filigree Shamrock)
"We kick names, take @$$!"
(these dragons are copypasted from skystones old bio, and thus have a different format)
fr
Frodo baggins
basic beige peregrine dirt thylacine chocolate
Mer
meriadoc brandybuck
falcon ivory trail gold scales amber
pip
peregrine took
vipera buttercup stripes bronze okapi auburn
sam
samwise gamgee
petals maize peregrine flaxen glimmer buttercup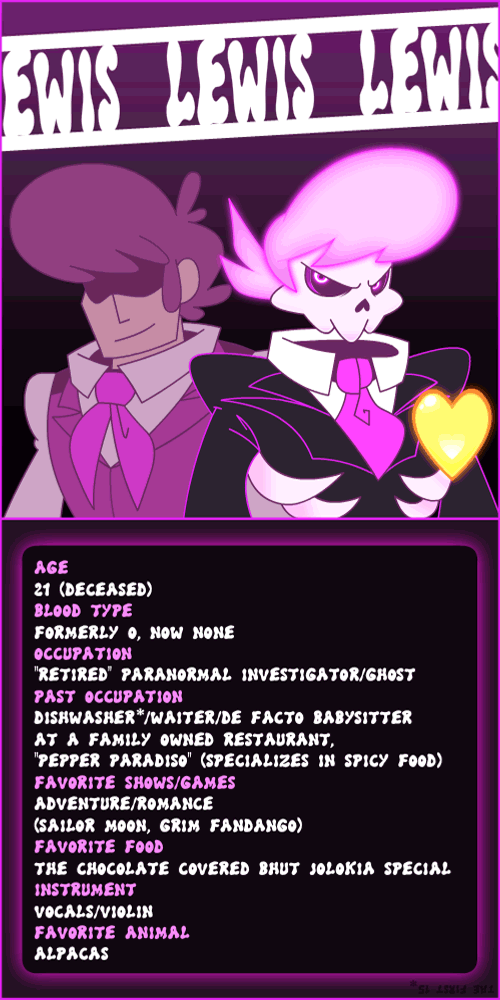 lewis pepper (mystery skulls)
wasp shadow shimmer magenta ghost pearl
"And I'm feeling like a ghost"
Arthur kingsmen (mystery skulls)
falcon sunshine freckle cream thylacine saffron (fire rare eyes note to self)
let me have an Arthur gif you wiki cowards
"Cause I'm giving up again"
shiromori (mystery skulls) petals cornflower butterfly white glimmer rose
"You cant run forever, mutt."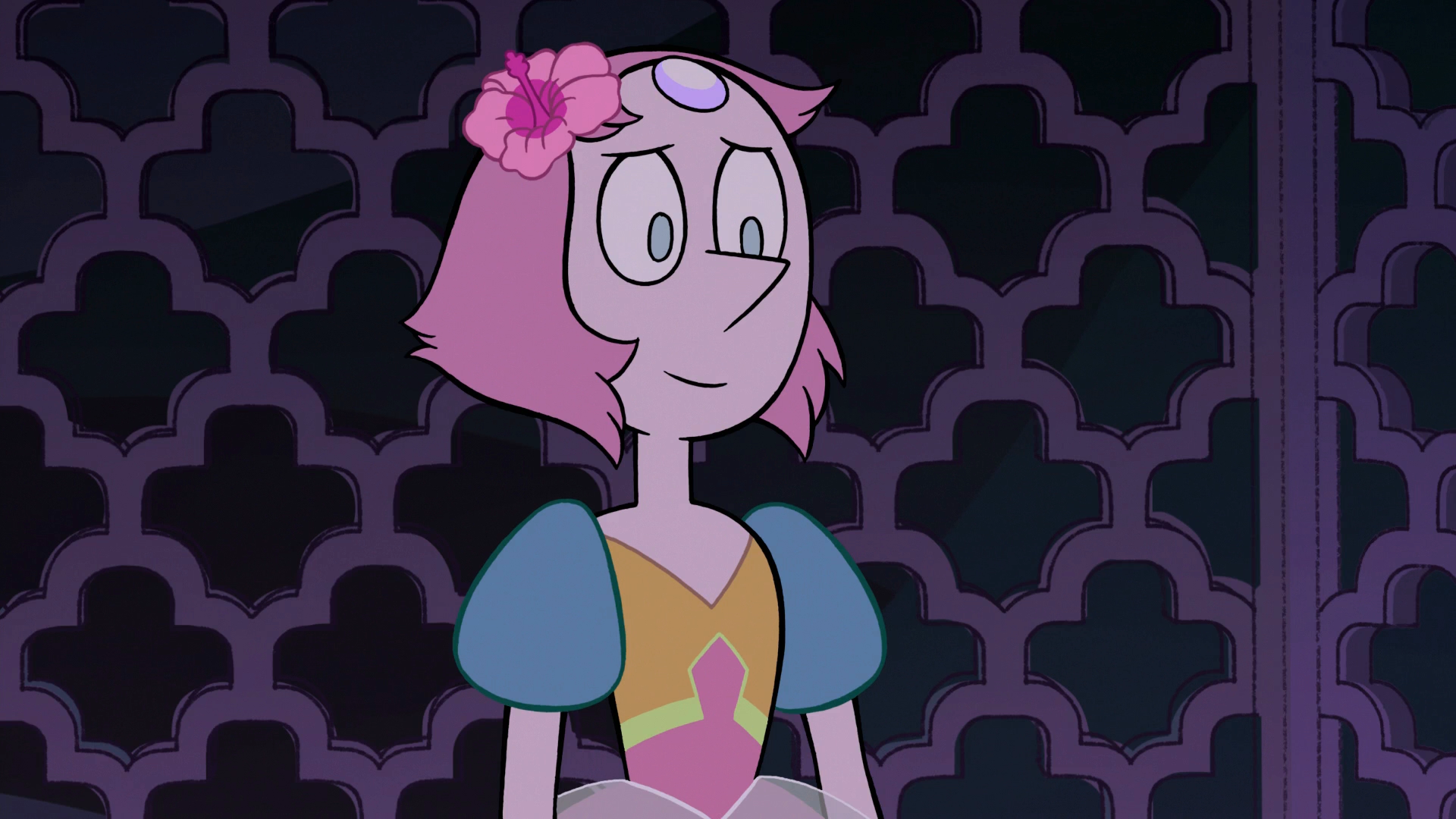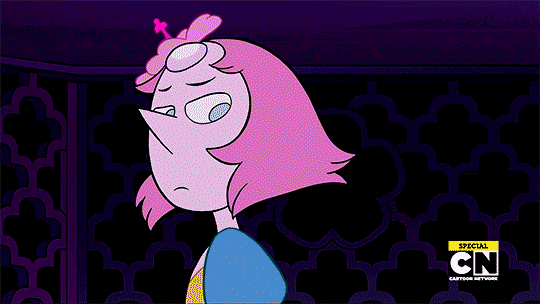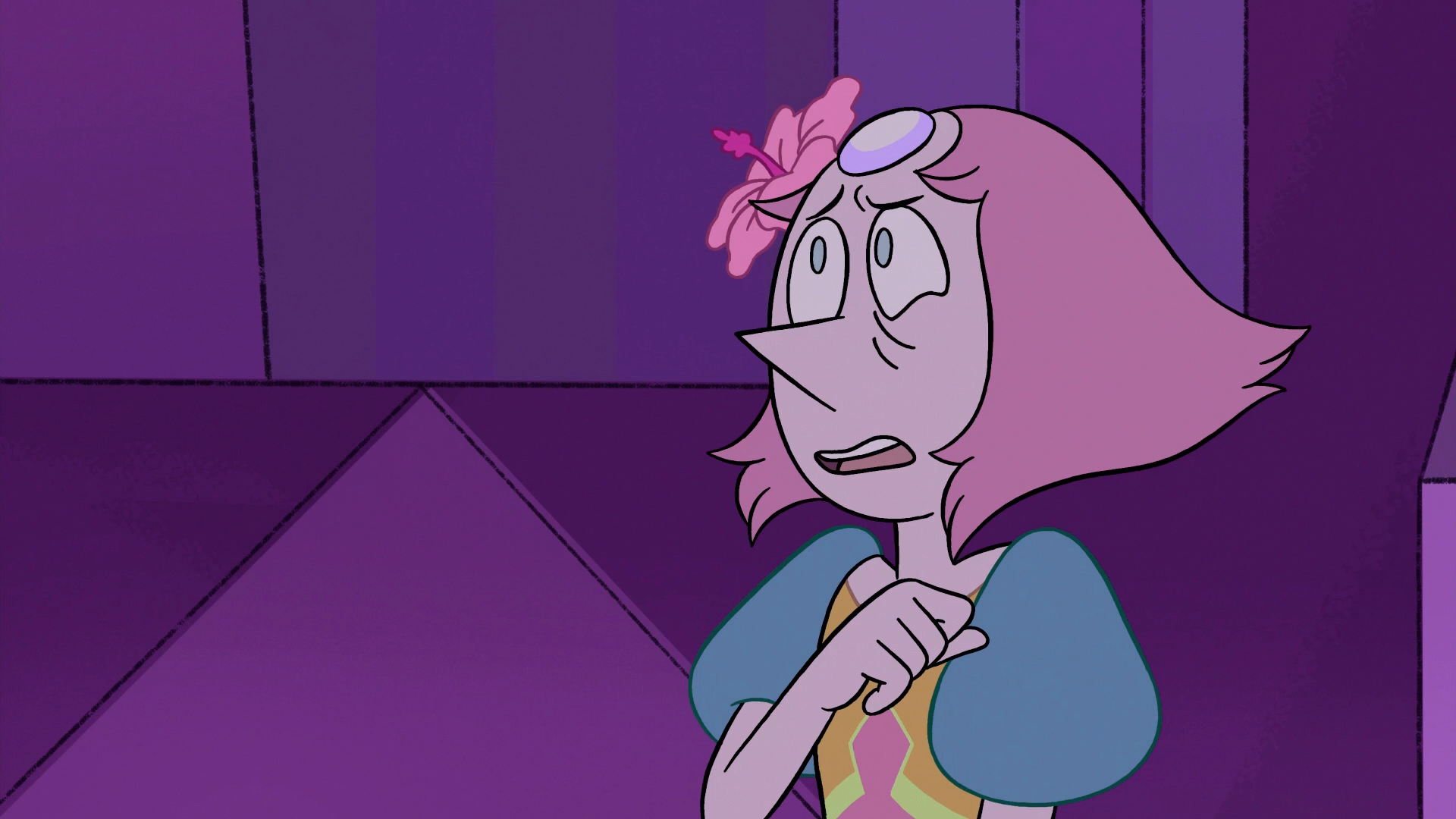 past pearl
Past Pearl tapir ivory, facet blush filigree pearl
" I wanted to tell you for so long. "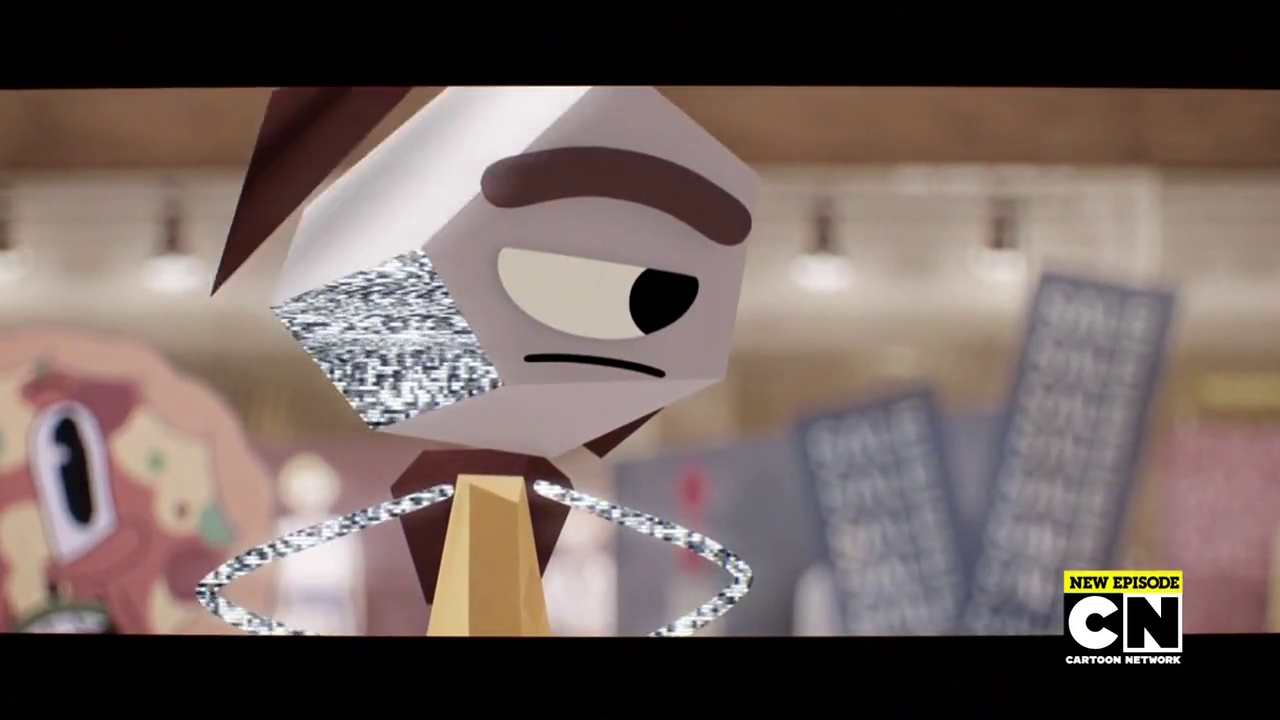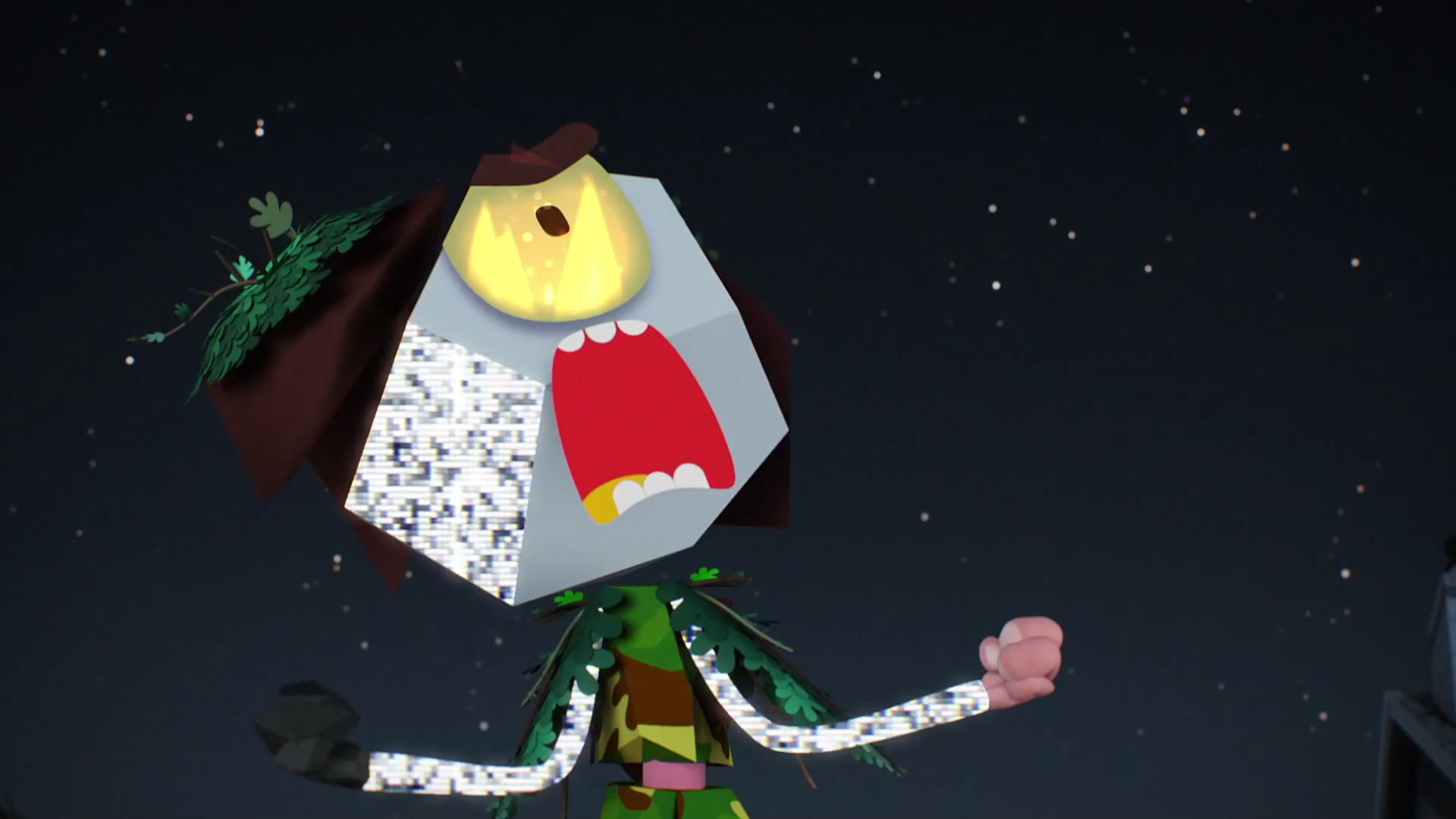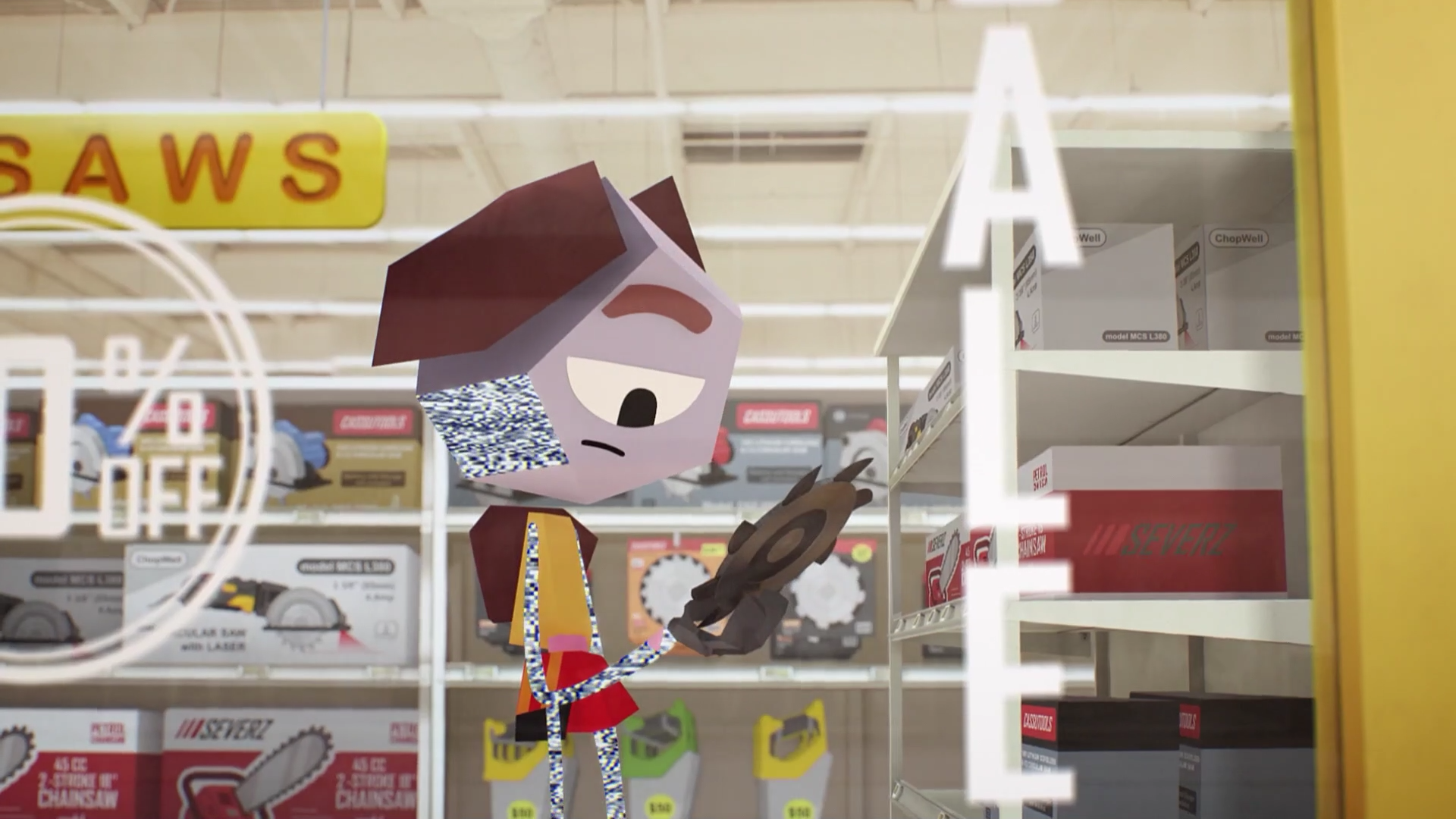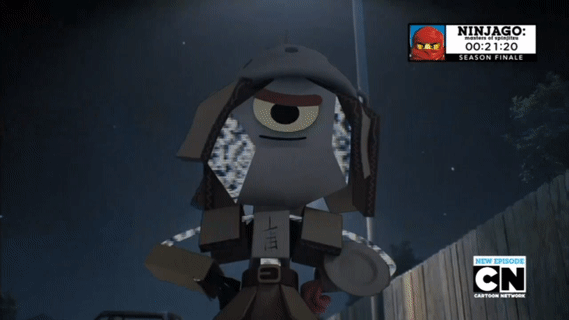 glitchy
rob (the amazing world of gumball) (metallic platinum/ alloy sable opal orca (and unusual light eyes! :D))
" I'm trying, man, I'm trying to be your enemy! "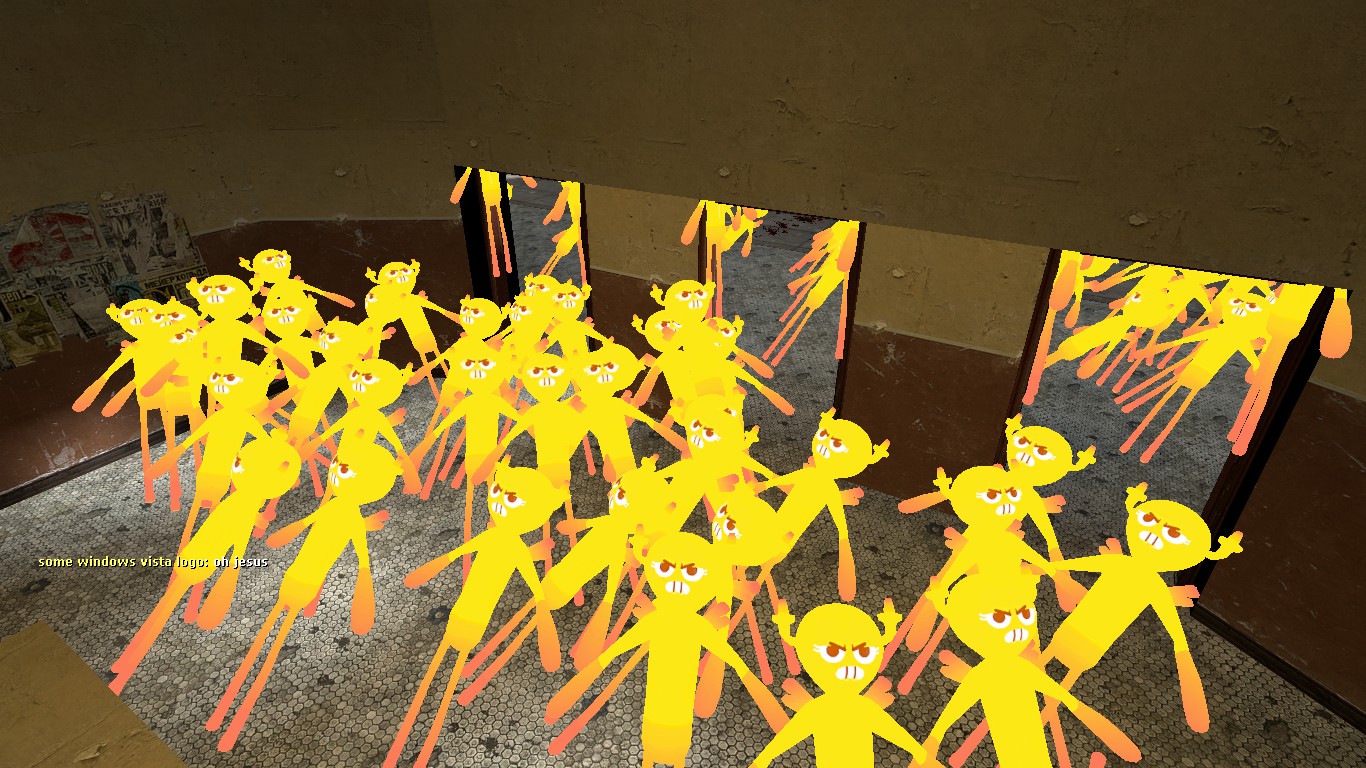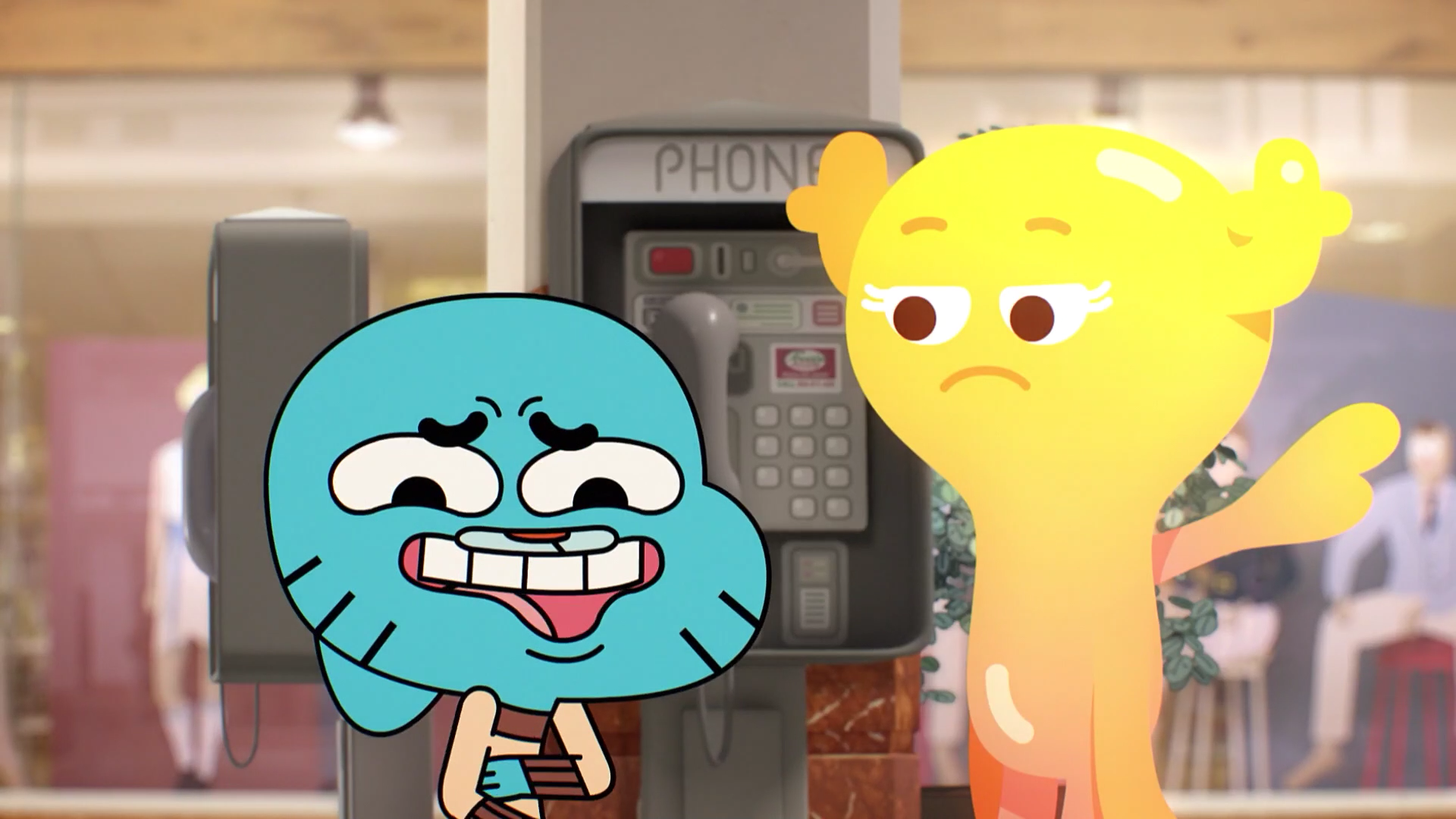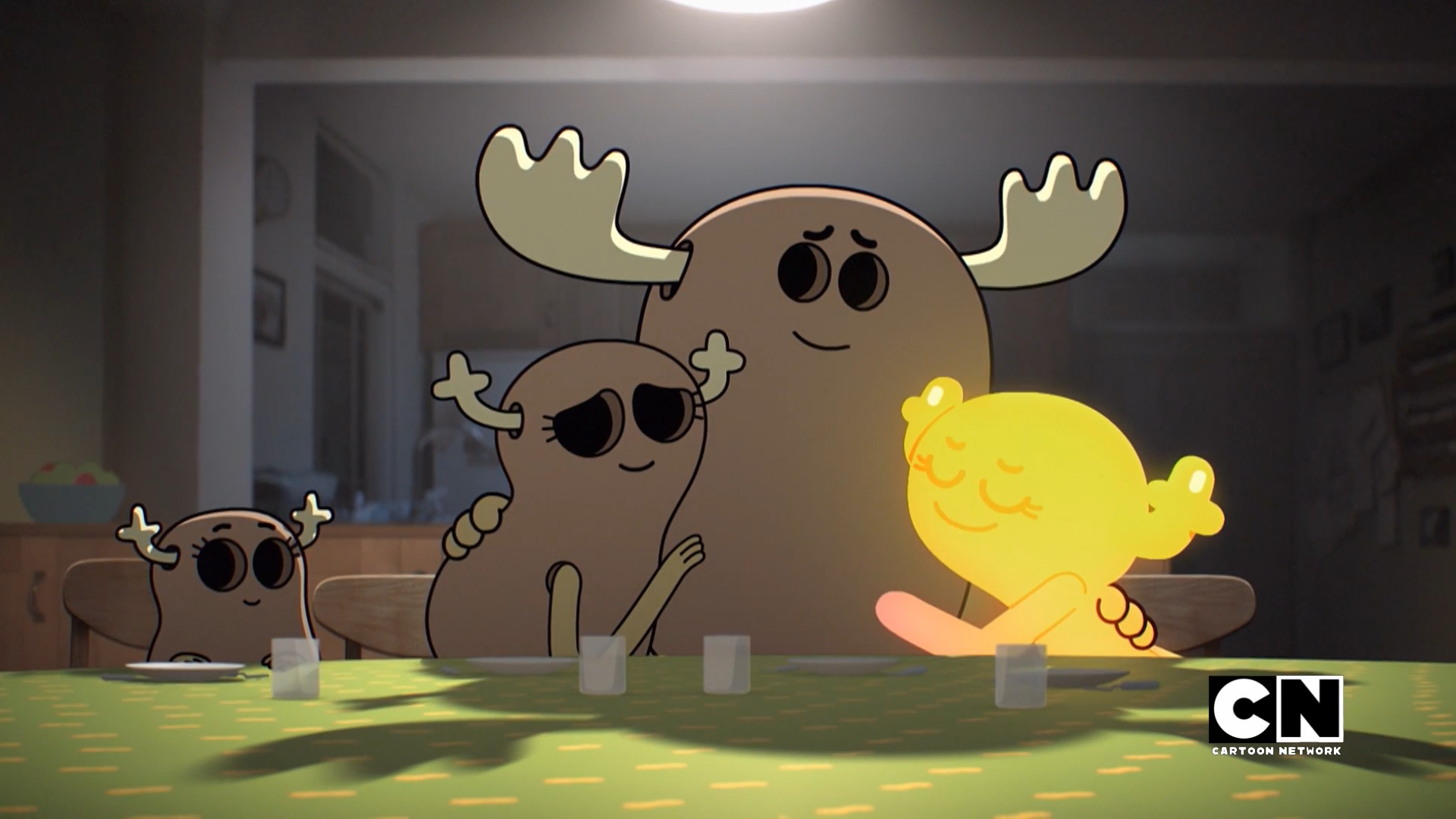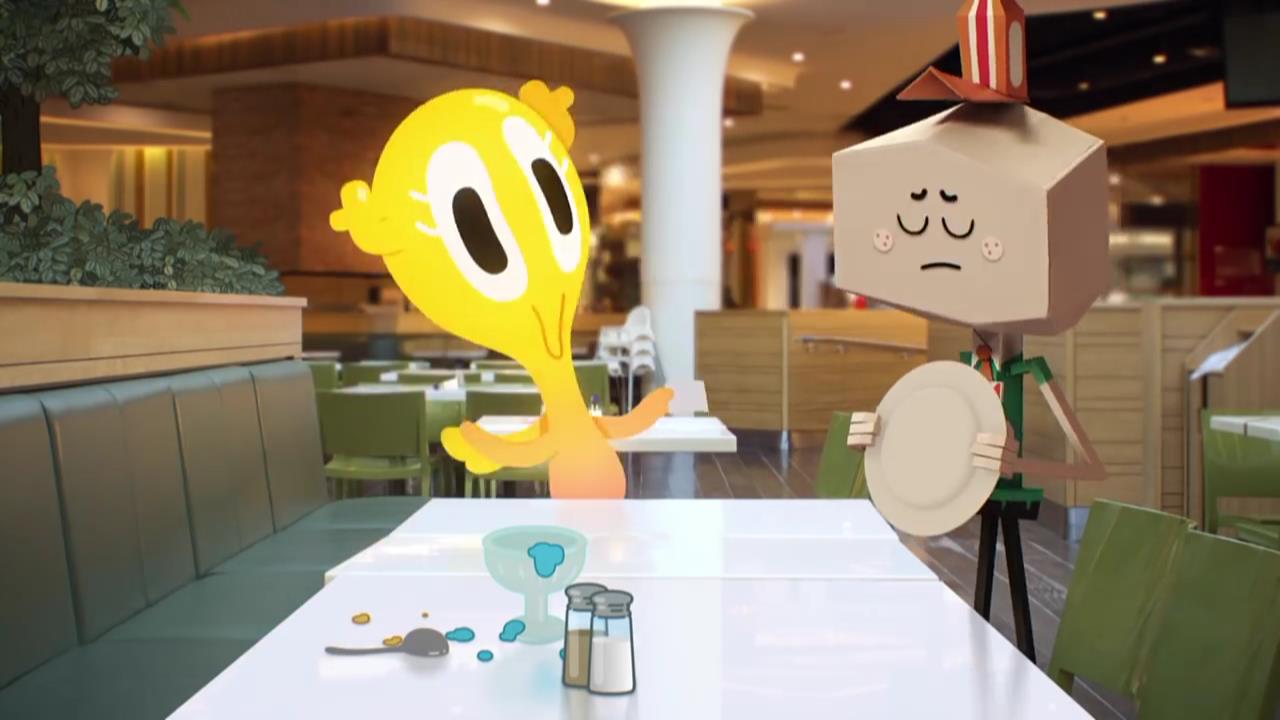 Penny Fitzgerald (iridescent saffron/shimmer cantaloupe/opal brown) (the opal is supposed to represent her shell, kinda)
"Look! You need to take things a little easier, okay? By which I mean less terrifyingly intense."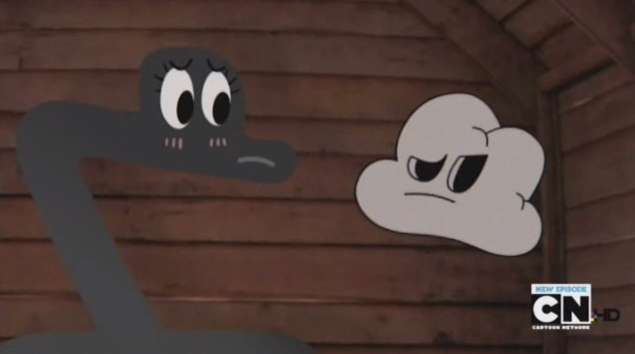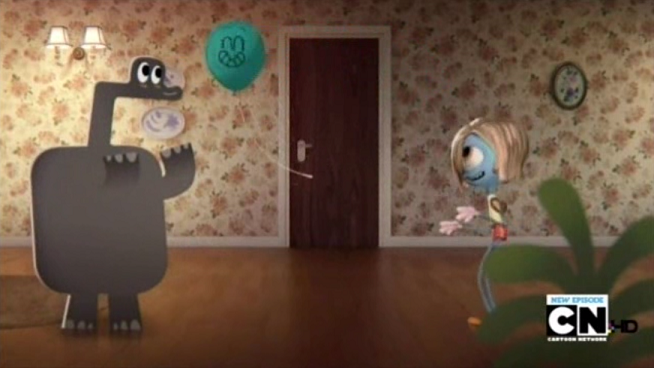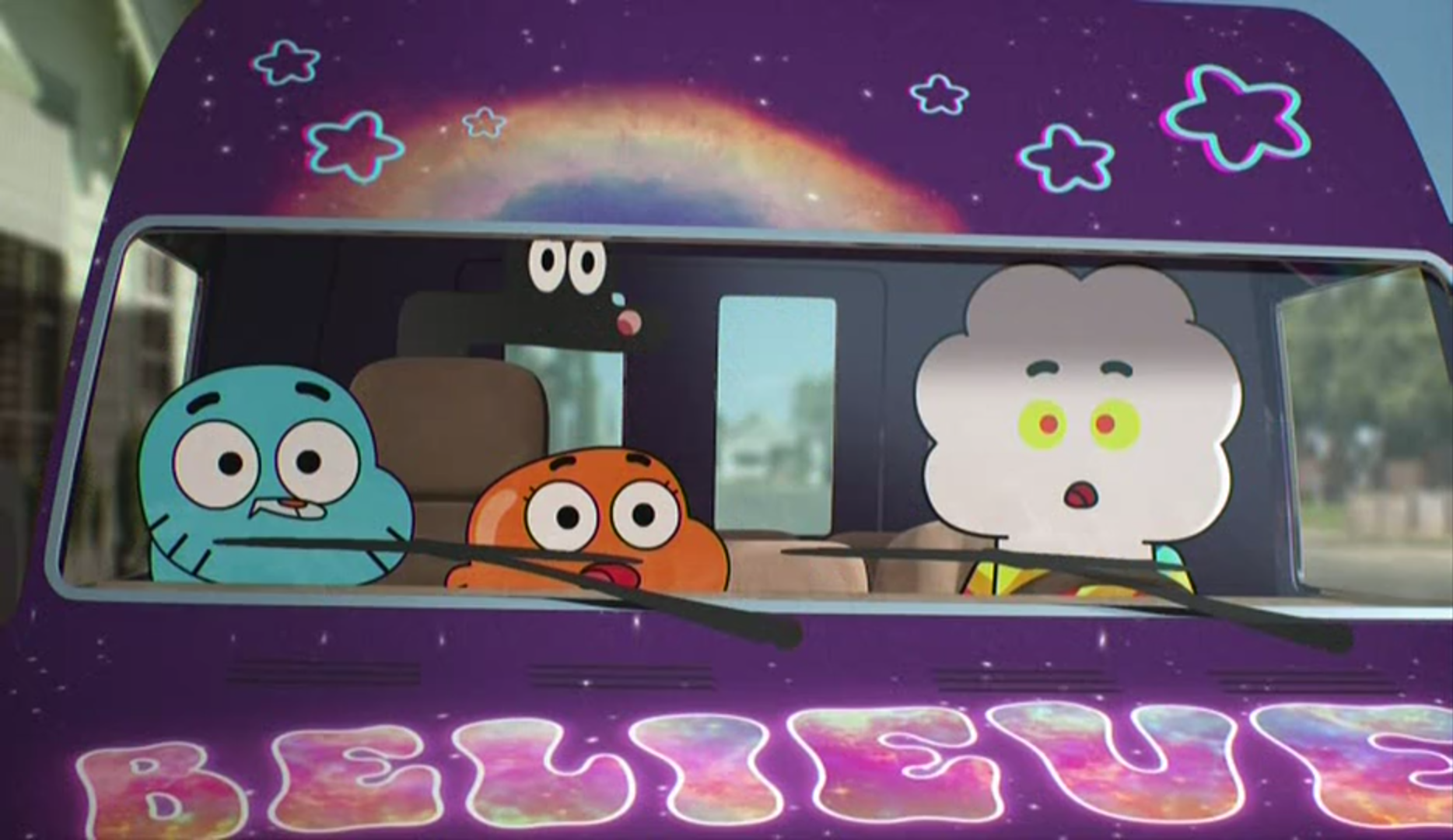 Molly Collins (oilslick/oil slick/scales Obsidian)
The wiki doesn't have a quote page for her so instead here's something I've said; "I would die for her. I will throw myself into the pits of Mount Doom while flipping off Sauron for her. Underrated."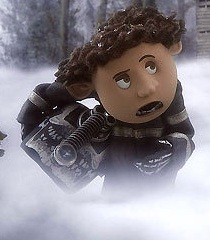 Wybie Lovat (pinstripe driftwood/trail chocolate/contour white) is his neck okay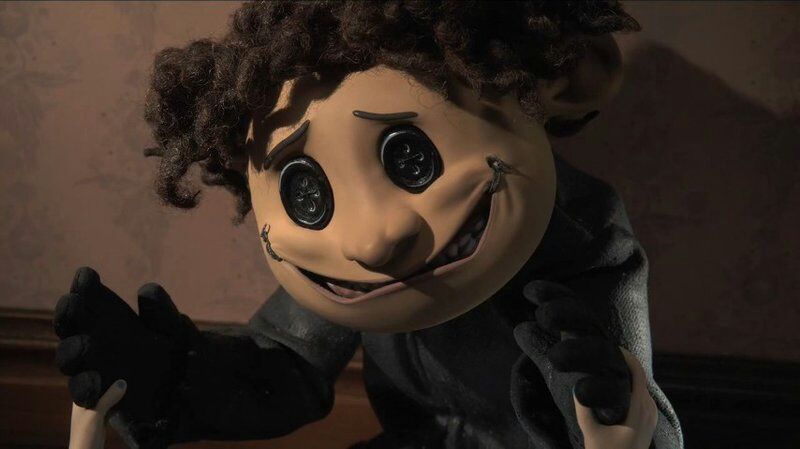 Other Wybie (pinstripe slate/ trail chocolate/thylacine black)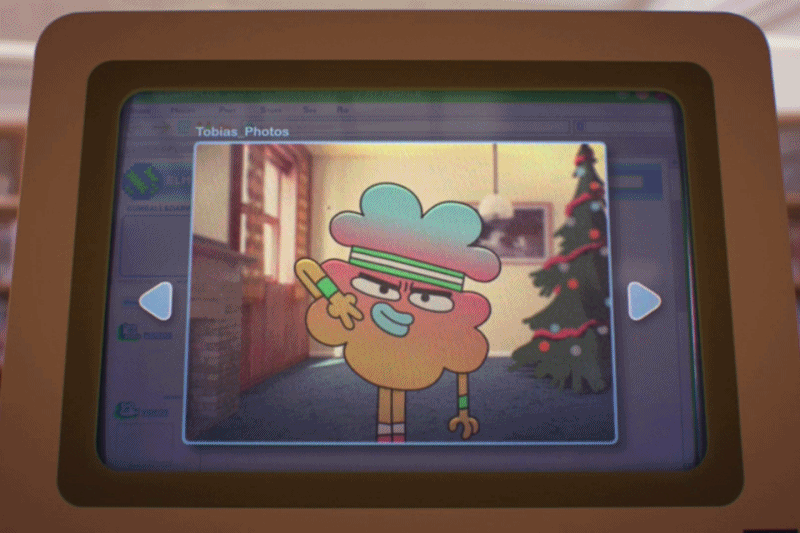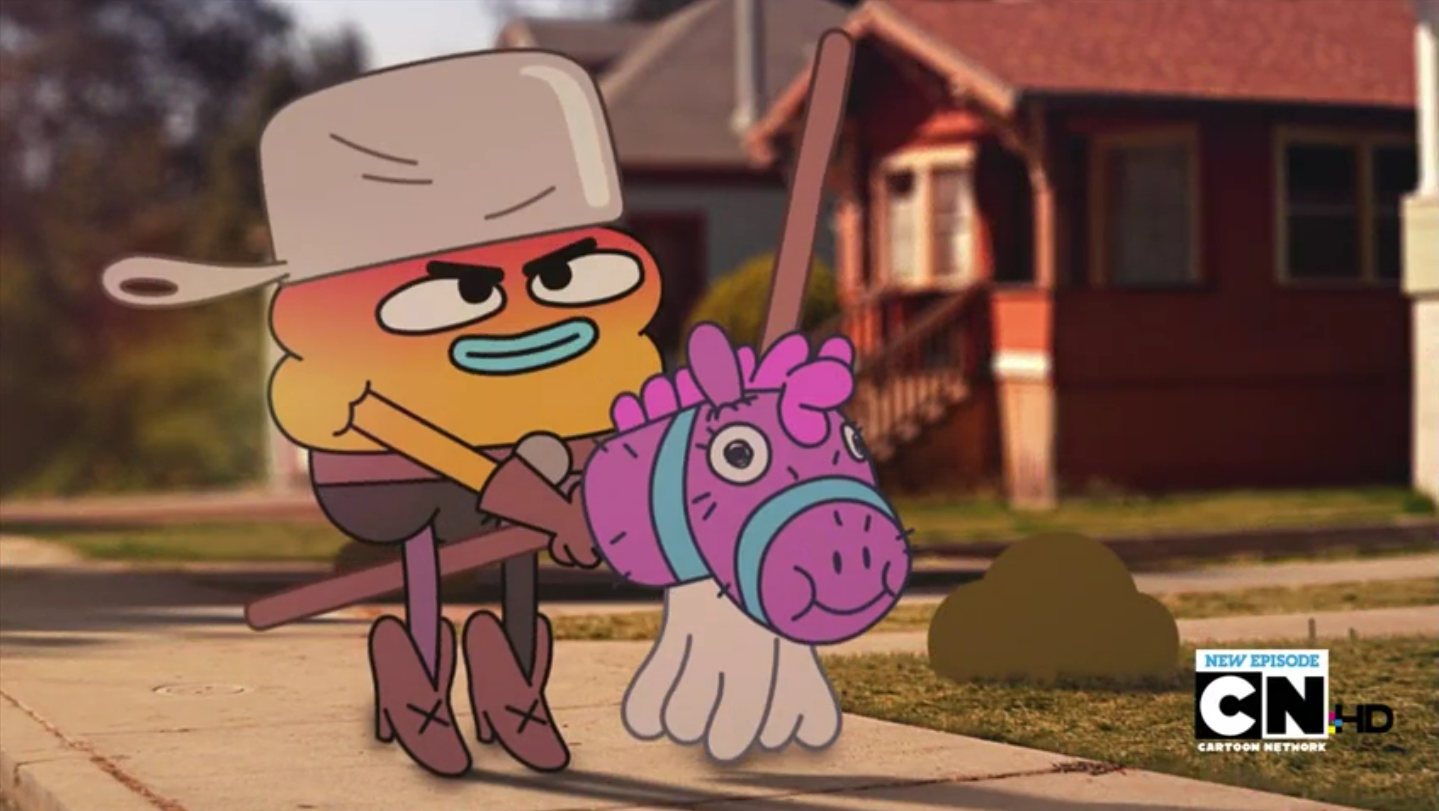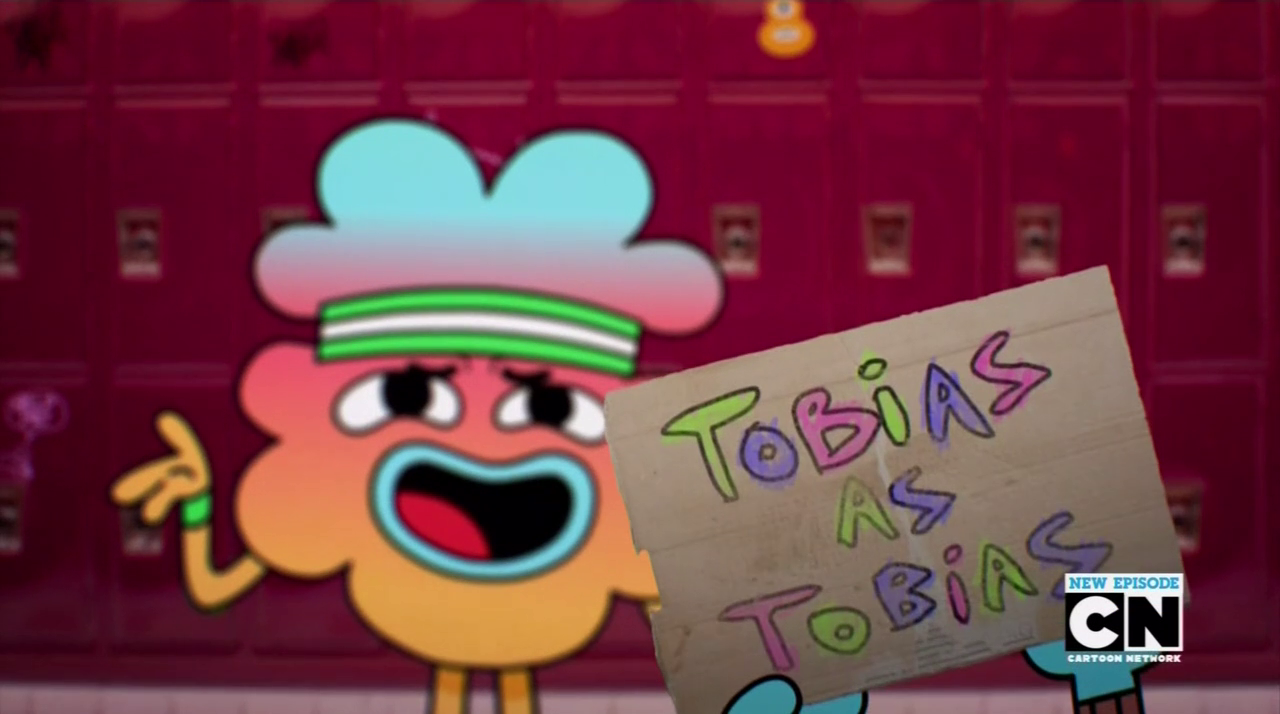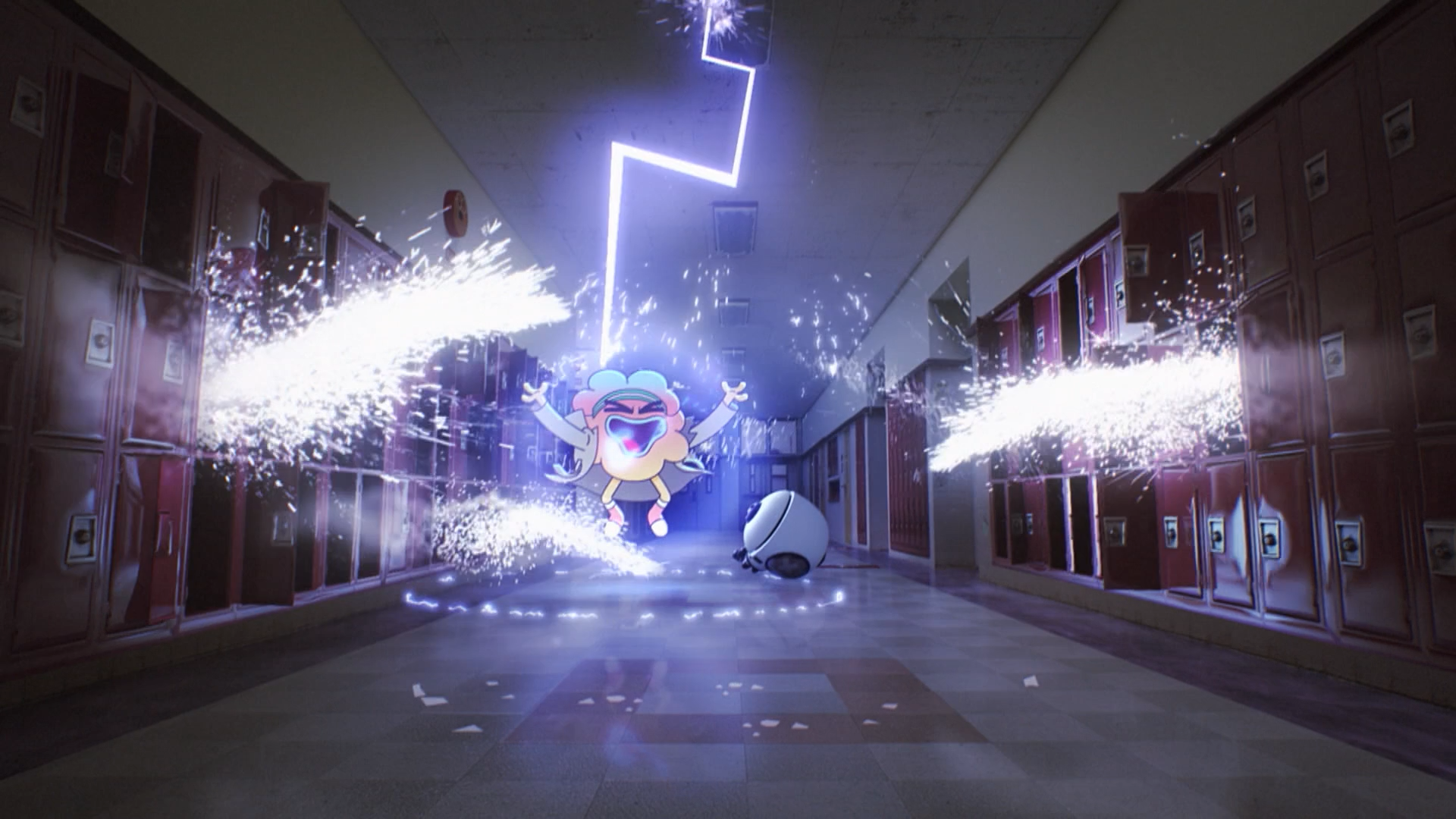 Tobias Wilson
(iridescent tangerine/shimmer sunshine/glimmer Robin)
"so the allied broskis we're trying to defend against the axis broskis-"]
The Bone Cousins (white/white/cream, all have ghost) (fone has pinstripe/peregrine, phoney has skink/morph, and smiley has tapir/Saturn)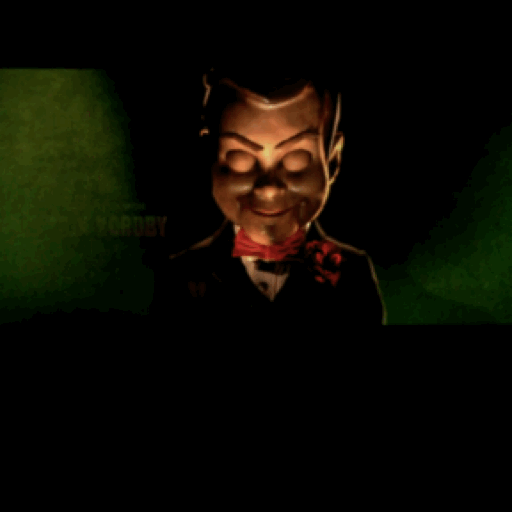 1-800-ARE-YOU-SLAPPIN
"See you in your dreams!"
clown ivory/safari umber/ (optional, tbh) underbelly ruby
-must have water, wind, nature, or earth eyes bc I can get dark sclera and itll look sick
Falcon overcast trail storm scales amber
(Revali!)
Heather/sky
Yet-to-be-designed (either because I'm lazy or I don't have my laptop)
Redesign Centipeetle (she needs to fit Nephrite)
Larry Needlemeyer (like, grey-beige. How do I make a rock dragon??? Skydancer probably)
Queen Thorn (guardian, absolutely. Orange and the kelpie mane? Rose thorn crown and a dress? She doesn't real,y have a weapon does she)
[img][/img]
Click or tap a food type to individually feed this dragon only. The other dragons in your lair will not have their energy replenished.
This dragon doesn't eat Insects.
This dragon doesn't eat Meat.
This dragon doesn't eat Seafood.
Exalting Cherry to the service of the Windsinger will remove them from your lair forever. They will leave behind a small sum of riches that they have accumulated. This action is irreversible.
Do you wish to continue?
Names must be longer than 2 characters.
Names must be no longer than 16 characters.
Names can only contain letters.
Names must be no longer than 16 characters.
Names can only contain letters.