Sivi's Clan
I'm way too hungry to be mature about something like this.
Clan Info
Clan Rampanthorn
Nature Transplant, now growing in the Shifting Expanse
~Founder of L.O.S.T~



(gifs by polishingopals, icon by Rikelle)
Welcome! Despite being in Nature flight, I seem to have an obsession with water & lightning themes (what a combination, right?)... I loooooove
&
And circuits. I LOVE CIRCUITS AND ROBOTS!
My Art Shop
|
My Item/Trades Shop
|
My Hatchery
|
RTB Sales
Nature Coliseum Rentals
slashersivi on tumblr
|
My FR Tumblr
Raffles I have run:
Coliseum Adventure Role Play Event Raffle!
First dragon-buying raffle
hobovampire is a menace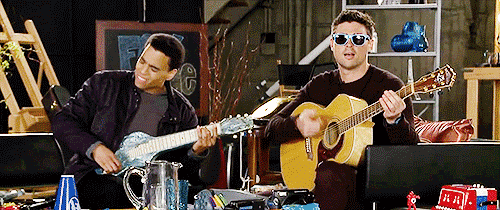 Fandom Dragon projects
|
Seeking Mates
|
Noc Breeding Pair Project
Small Fandom Dragon Share
Buying Gems / Offering ESO
Junk for gems
Plague nest/lair space rental
Free lair space
Note to self: @Drakel collects Sickle Claws!
SEND @Namor ALL THE TOADS!
Trying to find replacement for
Jester
for Butzefrau
Recent Comments
I really love your dragon Crowley! I watched Good Omens right when it came out and I've been obsessed since then
Hey, aren't YOU lost. I saw your post. Aren't you ever coming HOME? I'll get to your offer, er, dragon. :)
Delete this comment.
Report this comment.
Add this player to your Block list.
This user is currently active.
This user is currently idle.