Clan Info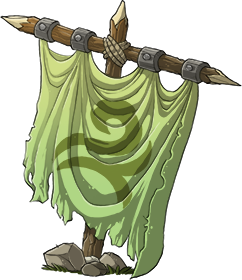 Schedule:
Gene Amaria
Gene Glitch
Gene Marina
Recent Comments
Hiya! I notice you had a very pretty dragon in your fodder tab, and I scried it a few times and... well, long story short, would you be willing to trade or sell this dragon in your hibernal den? 81631714 (It's ok if not, but I can provide replacement fodder if you want)
...I did not know I sent you a friend request, my most sincere apologies. I must have misclicked when surfing on the forums! Feel free to ignore it if you want to and have a lovely day!
Kim Kitsuragi, from Disco Elysium! I've got a placeholder dragon for him now, but eventually he'll be replaced with a better dragon.
Thank you! He's going to become a fan dragon for one of my most favorite characters of all time, so he'll be spoiled. Need to get him a wildclaw scroll and everything...
Hello! Could I potentially buy Unnamed (#74997701)? They have the perfect colors for a long term project I'm aiming for.
Delete this comment.
Report this comment.
Add this player to your Block list.
This user is currently active.
This user is currently idle.