Clan Info
I'M STILL ON FR!! This site just takes a lot of work to maintain everyday with all these dragons and I have no time to do so right now!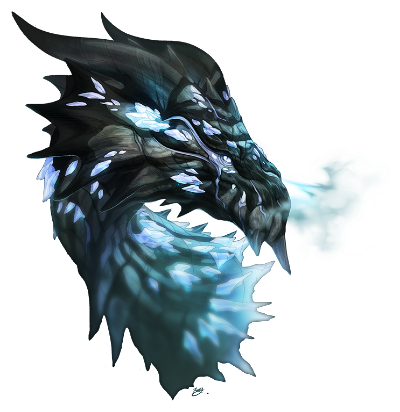 ART SHOP


Hi all, just starting out here so I haven't got much goin on as I'm still figuring things out and what not. May or may not do some arts on here, WE'LL SEE I'm open to messages and friend requests so don't be shy c;


pixel by tyronniesaur/deino!
ACCENT IDEAS:
Junker - Mirror Male
Lava Born - Female Guardian
Recent Comments
Hey, I just wanted to let you know I'm going to have to wait till tomorrow to finish your review, I'm so sorry for the delay.
I saw your picture of Basalt on tumblr and WOW I AM 200% BLOWN AWAY and thank you for having deepsea baubles I am glad you like them ; u ;
Delete this comment.
Report this comment.
Add this player to your Block list.
This user is currently active.
This user is currently idle.