Hatch's Clan
Beggin' for a Boolean.
Clan Info
Current status: [Online]
I won't bite, though I can't say the same for my dragons! Feel free to ask me any questions or just drop in to have a chat.
Deviantart -
Clockhound.deviantart.com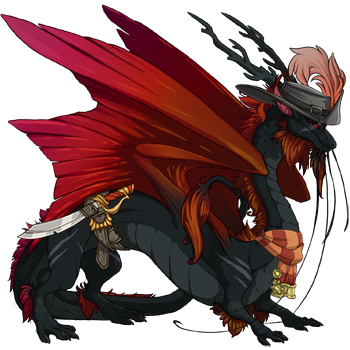 Recent Comments
That is quite a bit for me, unfortunately. Sorry about the decline in price, haha. But don't worry, I found other people to help me with the project.
Hey there. I'm heavily interested in Jasper for a breeding project. Would you be willing to trade him? There's a lot I could offer. Thanks!
you pinged the wrong person you pinged me instead of dragonfly379, just thought I would tell you so you could ping the right person.
Delete this comment.
Report this comment.
Add this player to your Block list.
This user is currently active.
This user is currently idle.