Runeis' Clan
Magical Chimera Boogaloo
Clan Info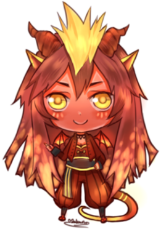 -About me-
My name is Runeis, or some call me Elsten.
Hmm let's see, people tend to put important things on their profiles don't they? Oh..and ORIGINAL CHARACTER DO NOT STEAL NOM NOM BLAH BLAH!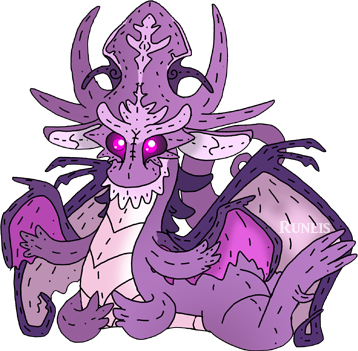 I tend to always be purple,fluff and blunt if I'm going to say something I'm going to say it.
I'm also a very unusual and odd person.
Hats tickle my fancy, the more odd the better and I don't really like pants I'm the type who would run around in a cloak or robe if I could.
Get to know me a little better and I'm an all around nice person.
---
I enjoy drawing (I've got a dA),hiking and the random MMO mainly Order and Chaos. My smart phone is most likely smarter than I am and I've got two cats and a dog. I like old video games too mostly old JRPGs like Popful Mail, Lunar: The Silver Star Story and Lunar Internal Blue.
I love Tundras,Wildclaws,Skydancers and Imps so I'll most likely be flooded in those

Recent Comments
well actually, theres a big dom push going on and prices are higher than normal right now so i just bought them to resell... do you want them back? u.u;
Delete this comment.
Report this comment.
Add this player to your Block list.
This user is currently active.
This user is currently idle.