UkakuDragon's Clan
Because why not a Ghoul Dragon?
Clan Info
My current best time for a Hard jigsaw in the fairgrounds is 13 minutes 42 seconds.
FR dragons are beautiful.
Some of my favourites:
Farore: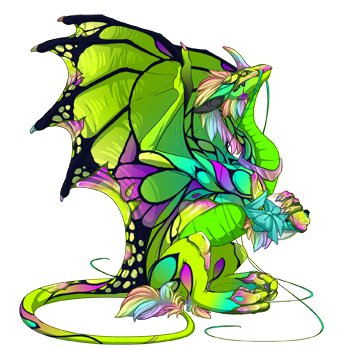 Hyacinthia:
Merchant: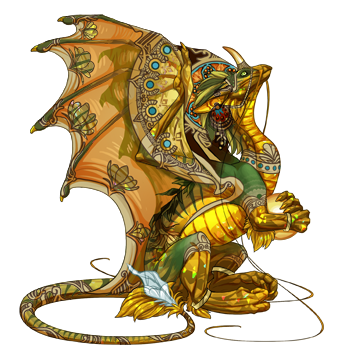 Akaishi: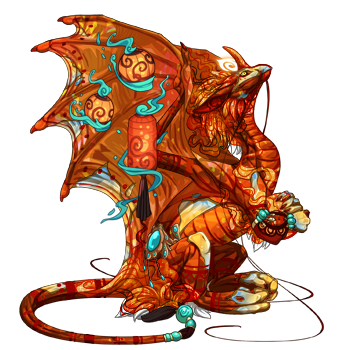 Normally the small print is important, and often overlooked, but this time you just wasted your time and hurt your eyes for a completely useless piece of text! ~lol actually congratulations for still reading.
Say 'POTAAATOOO' in my comments to prove your determination!
Recent Comments
Gwaihir is glorious, as he should be with that name ;) I also love the amethyst-winged PC lady on p2...
I do not rant! Why, if I did, I would tear the worlds asunder with my considerable Storm-based power, and all those who had annoyed me would find themselves at the Meeting Place, the Palm of God. What a shame if all those sheep were sheared- *rants on*
Grr! You are one of the few exceptions that can call me that instead of my proper title(s); Lightningpulse, Storm Deity an- *self-important posturing throughout the rest of the title which takes several years to say*
Delete this comment.
Report this comment.
Add this player to your Block list.
This user is currently active.
This user is currently idle.