ZombieDreamer's Clan
I really need to get a life...
Clan Info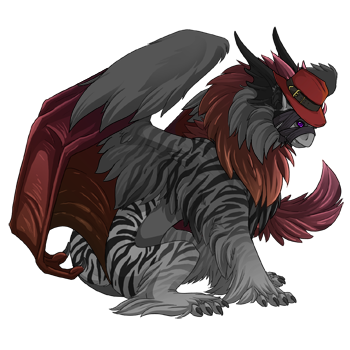 Hey. ಠ_ಠ
I have dragons... Just like everyone else on this site.
What? Did you think I have unicorns farting rainbows and eating zombies?
I wish I did. XD
Rawr....
Here are just a few things I like to do.
Draw
Listen to music [who doesn't? xD]
Eat....
Draw more...
Sketch... lol
Roleplay. [I'm a huge in this category]

And a few things I love
Zombies... [duh]
Dragons.. [duh.. again]
Food.. and lots of it.
Anime / Manga
People [I'm a big people person..]
Soda
Junk food...
Granny Smith apples
Sweet Tea....
Fried chicken!

There... now you practically know everything about me.... lol
Rp's I am running
Love For The Ruthless [closed]
The Gifted 4 [closed]
Stuck In the Shadows [open]

Recent Comments
it seems like you haven't been on for awhile, so as soon as you do, do you mind sending Uriel back to me please?
Oh, it's fine! I was just curious, nothing to apologize for. Don't know why you got pinged that I joined, I haven't posted anything in the thread yet... Hrm. More bugs. *shrugs* I will be posting there sometime tonight, as soon as I finish my image.
May I ask why you friended me? I don't believe we're in any RPs together yet, though I have been working on an app for Gifted 5...
Ahh, thank you! I adore all of my dragons, they're all pretty special to me. Your dragons are all quite lovely too! And things are okay for me, how about you?
ooh, thank you!!!
would you like to breed Uriel and Storm again and hope for more eggs next time? xD
Delete this comment.
Report this comment.
Add this player to your Block list.
This user is currently active.
This user is currently idle.