RainbowCRITICAL's Clan
This site needs more silly little hats
Clan Info
Whirlwind Clan
We are the clan of unpredictability, stay safe travelers. If you need a map, see Jar.
I will NOT accept friend request from those I don't know! || User PurpleMystic61 is my mother. We live in the same house. || To get to my art shop, click on the artwork below!
HATCHLING LETTERS ARE WELCOME
- Online
|
Offline
|
Lurking
-
WISH LIST IS IN THIS DRAGON'S BIO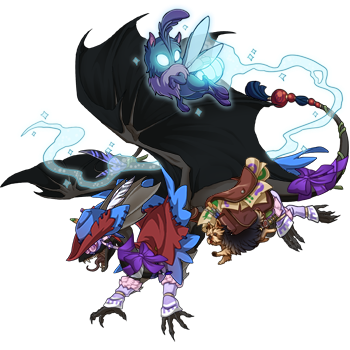 Accent Shop
Digital Art Shop
FR Blog
things to get: MORE LAIR SPACE T-T
Recent Comments
Delete this comment.
Report this comment.
Add this player to your Block list.
This user is currently active.
This user is currently idle.