RainbowCRITICAL's Clan
*Mario voice* TIRED
Clan Info
Whirlwind Clan
We are the clan of unpredictability, stay safe travelers. If you need a map, see Jar.
I will
NOT
accept friend request from those I don't know! || User PurpleMystic61 is my mother. We live in the same house. || I also sometimes play on my phone!
HATCHLING LETTERS ARE WELCOME
- Online
|
Offline
|
Lurking
-
WISH LIST IS IN THIS DRAGON'S BIO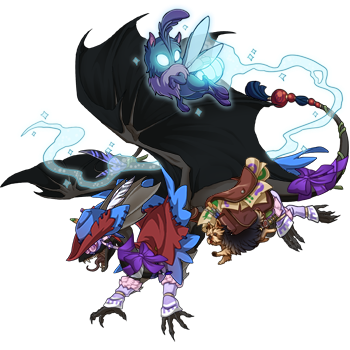 FR Blog
things to get: MORE LAIR SPACE T-T
Recent Comments
OH !i never thanked you for letting me know electric was on the front page. a good derg :D ive had a string of fodder show up on the front so this was nice!
Delete this comment.
Report this comment.
Add this player to your Block list.
This user is currently active.
This user is currently idle.