---


'Dragon Suit'
Female Snapper skincent
800 gems (720k tr)


I am doing preorders and prepaid slots only
feel free to ask for previews!

When you ask for a slot please be sure you have the amount on hand as I will ask for this once your run is full via a ping in here.

If you don't send the payment by 48h of your ping you will be removed from your slot, I wont be doing holds.




You can view the sign up sheet here, to be added feel free to post in this thread or add yourself
signups end on 13th July.
Don't send two way crossroads please. Mixed payments are okay I use 1:900.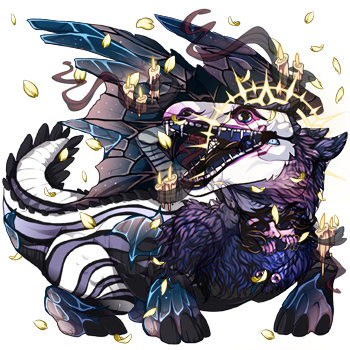 Thank you!
---
"click to add yourself to my general pinglist, for reprints and add suggestions on what you would like to see!"