After first joining, I decided to give back to the community that very much happily gives to the new players, and I'll be breeding hatchlings for everyone.


First thing's first.



Please be sure that if the dragon is from one of the other breeders, that you are certain to ping them. Otherwise, I may think that you want a dragon from me.

Please give the hatchling/dragon a name from the dragons/hatchlings listed below. I'd like for there to be no unnamed offspring, plus that way you get another choice than just the dragon/hatchling.

Also be sure to check back every now and again, breeding dragons takes time, so please be patient.

These dragons/hatchlings will be sent via Crossroads, but luckily the alerts can take you directly there.

I hope you won't exalt these dragons/hatchlings, but I don't have much of a say over that. I'm just asking that the dragon/hatchling you receive from here will be in your lair for at least a few minutes and will be named before being exalted.

If you'd like to be notified for when a nest hatches, just ask and I'll be sure to add you onto the pinglist.

Limit is two per person per day. Please be considerate of others and try to not be greedy. (Though if you want more than two in one day, you can pay a cheap fee of 2,000 treasure to whomever you are getting the third dragon/hatchling from.)
2/4/19 NOTE: Due to the amount of inactive breeders, I'll be temporarily taking them off the list to clean up space. If you are a breeder that has come off of inactivity and are on the inactive list, you can have me list you as active once again. Breeders who also haven't actively had dragons listed will also be moved to the inactive list.

6/9/19 NOTE: Gaoler dragons coming soon...

Waiting On Breeding Cooldown...
Here are the dragons/hatchlings up for grabs. You're welcome to come back for more dragons every day. Remember: first come, first serve.
1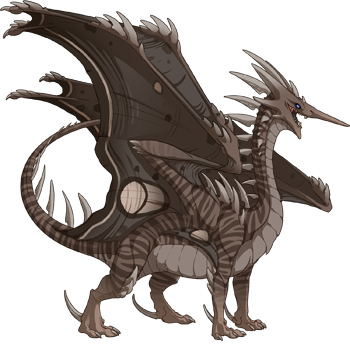 2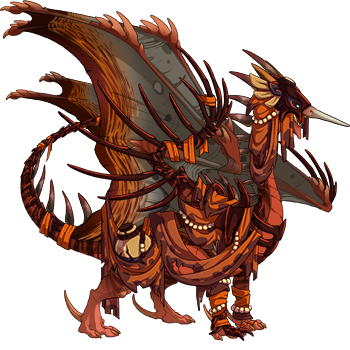 3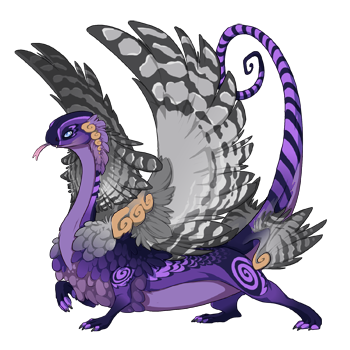 4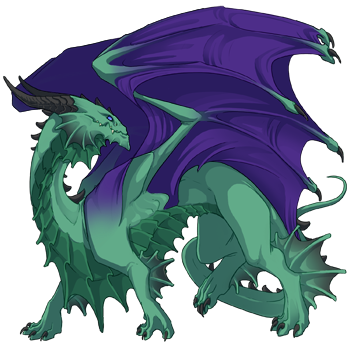 5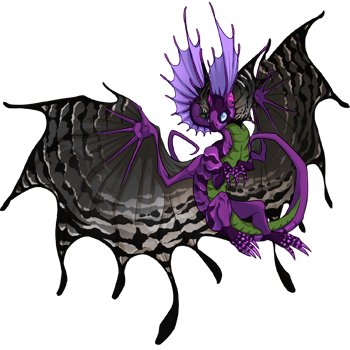 6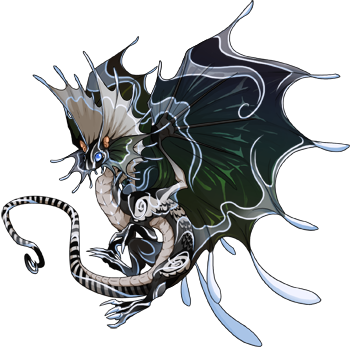 7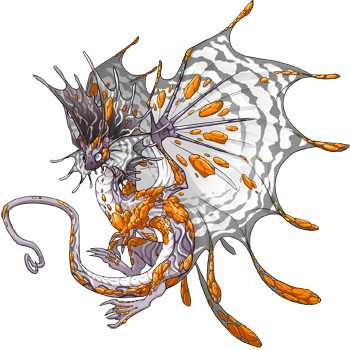 8
9
10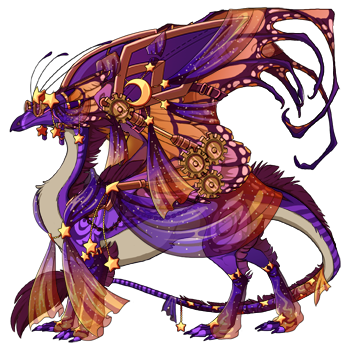 11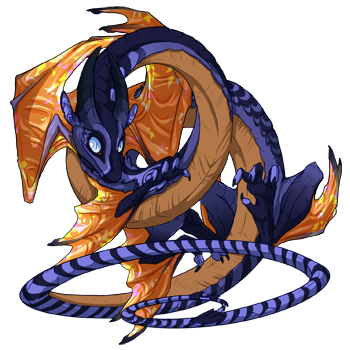 12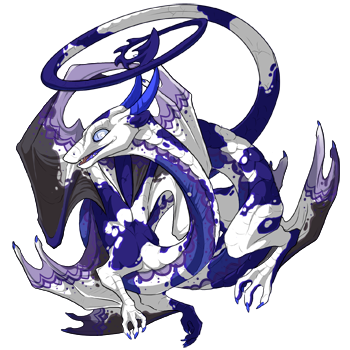 13
14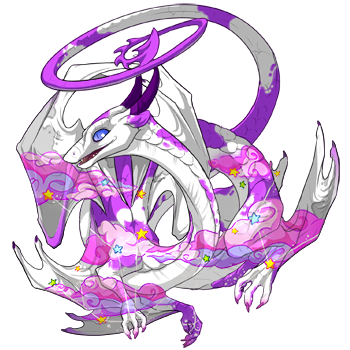 15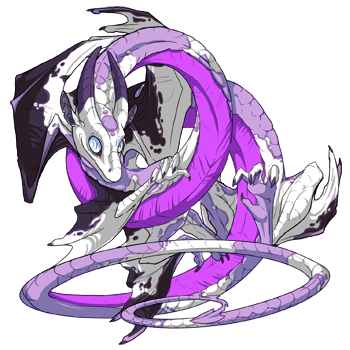 16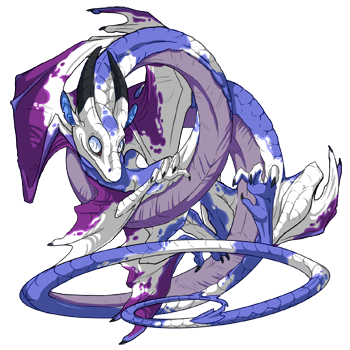 17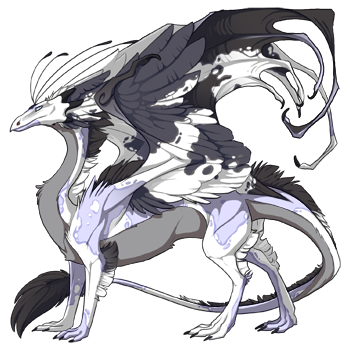 Next batch of hatchlings is tomorrow!
Dragons/hatchlings from other breeders:
(If there's a dragon from this list that you'd like, please be sure to ping the breeder at the top of the quote box instead of me.)
No breeders right now!
If there aren't any more, please just wait. There's more on the way.

NOTE: You can also offer to become a breeder with your own dragons. Just tell me, that way I can let others know to ping you if they're interested in any of your hatchlings/other dragons you're willing to give away.

Pinglist:
Peaches99, WolfBlossom, DarkDestroyer89, beautifuldragon, LillyMona, DragonManis, Crystal13, DareMo, Nicksystem, Lucarn, Dragoniped, Haretz, Kay13, Sylviana, SilverQuark, kattkatt, Icestriker, titanichope, Crystalizations, Hobgoblin2, Navaria, MysticDay, Xayxayx, QueenAlchemy, Konekomimi, Jikoniau, Noivernhunter34, CharlieWeasleyy, FluffDuveteux, Hokairi, gemyst, Pepper676, Crimsonpixie, cosmoetic, BottledLightning, chocomonster, Dinomatika

Coatl Pinglist:
Youngxwild, Totallynotjoey

Imperial Pinglist:
FlowercrownFox, Totallynotjoey

Inactive List
SilverRaven7, Stella3128, beautifuldragon, GoddessOfCarries, FairyTailRules, Tiger33621, GalenLeBeux, Dawnfrost246, Dragonspet, Icestriker, MysticDay, Sharpjay217, AnnaG, FlowercrownFox, Kay13, deathwolf92, Rave31, Zamaky, Jehru, WhiteGhost, JeffersonAngel, TheTree, Rafael, DDragon, Zely, Gene, DreamPower, Rosalyna
A meaningful silence is better than meaningless words.