Cedar here looks super good with Will o' the wisp! It's a really great recolour.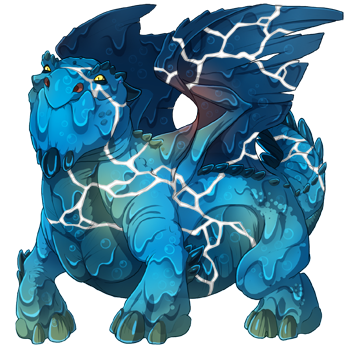 The blooming gladeboughs are gorgeous! And Zephyr here wears them well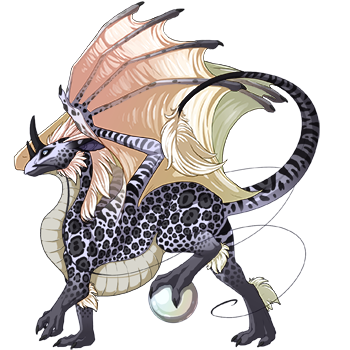 (
And my favourite recolour is the skeletal chimes, look at how great it is. I just love it
)
And Ylena looks great illuminated runescroll!