The scholar: Twilight the bogsneak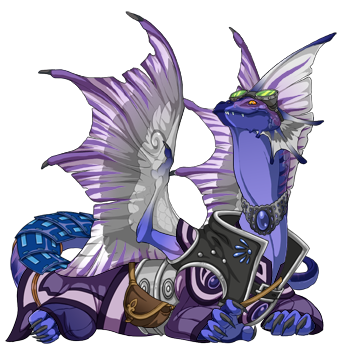 Twilight thirsts for knowledge, and when she learned for the first time of the supposed "forgotten" species, she got the fantastic idea to pester the few born nocturnes about the species, but the best answer she got was from Nalia telling her of how she came to the clan in the first place.
Of course, when she finally found information about howling dragon's limited knowledge of nocturnes, was elated. Her curiosity renewed, she instantly set out to find more things related to the mysterious Nocturnes. After meeting Shadowsong, she reported back to Nightkaia, who gave her what little information that she herself knew. Using that, she gathered up all of the information she could from the rest of the clan.
The Protector: Teutorix the Skydancer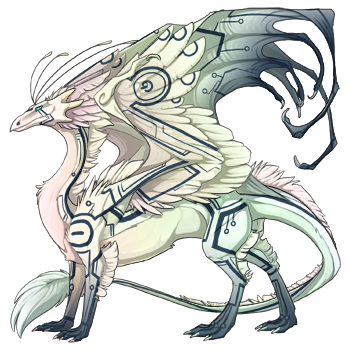 While Teutorix doesn't really know much about magic or Nocturnes, he refused to let Twilight do things for a dragon he didn't know. When he got word of what she was doing, he butted in, ignoring the bogsneak's complaints. Throughout her journey, he will protect her with his life, and make sure that it is safe.
The P
*To finish later. Again* @
dragonwolfpup