A winding path invites travellers to journey to the center of the
Blooming Grove
. This level 11 venue presents a host of new challenges for your dragon clan to overcome!
Click here to read more about today's update!
A lush paradise... but not for dragonkind.
The blooming grove's charm is not for the eyes of dragons. Beware the flora and fauna that dwell here. Only those who are friends with the denizens of the grove are welcome.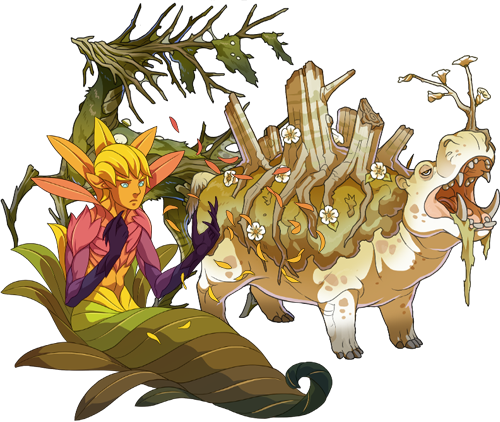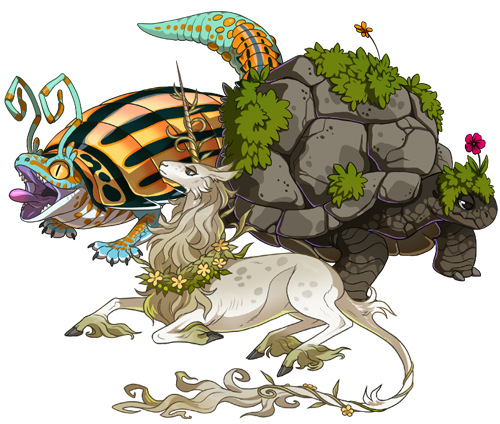 A Hoard of Loot
The Blooming Grove
introduces a variety of new items for your dragons to consume, barter or hoard. Finding each of these resources and relics can be a challenge.




Flameforger's Festival 2017 Skin & Accent Contest
The fifth annual Flameforger's Festival will begin August 27, 2017. To celebrate we are running a skin and accent contest honoring the fire flight.
Click here for more information!