Maintenance has concluded. Some pages may load slowly as players return to the site. We will be monitoring throughout the day.
We've updated our previous Cross-Site Trading policy to the new
Trading: FR Trades & Cross-Site Trades
. For more information, please see our post
here.
We are seeing delays delivering gems for some gem purchases. At the moment, this appears to be due to a problem with PayPal's systems. We are currently monitoring the situation.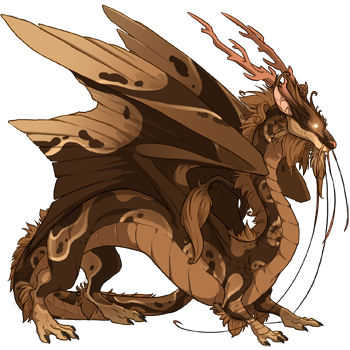 TerraFirma's
Ludis
- Lvl 1
For
today only
, exalting dragons that meet this criteria will net bonus riches!
Algae
Primary
+
2500
Ridgeback
Breed
+
1250
Okapi
Gene
+
1250