I got lv 25s I don't use or plan to use, so here we go!
Tickets are 1kt/1g - items are accepted, but will be valued at the lowest LAH in gems at time of receiving said item!
Bumps are 1 ticket per bump - no limit, just don't go nuts.

Pinging a friend in here will be 5 tickets per ping, will double them if your friend buys tickets.
---
Raffle 3: Dedue!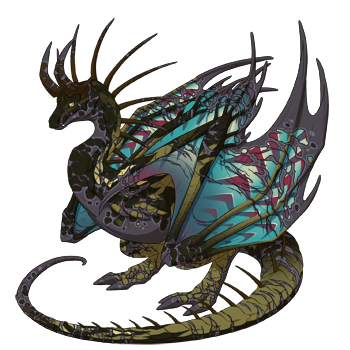 Dedue is a fully gened gen one dragon!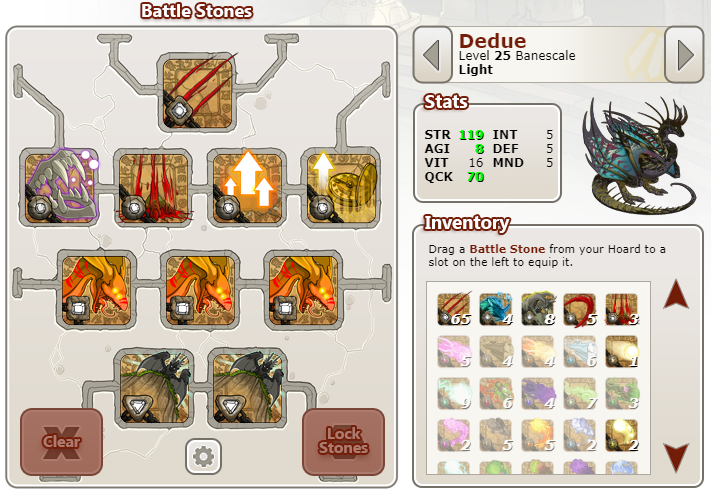 He is decked out to be a mire flyer!
---
This raffle ends tomorrow, 3/19!
Tickets:
SilverNW - 1-27
HappyFruit - 27-32
Self - 33
BlackStarfire - 34
SilverNW - 35-54
BlackStarfire - 55-174
Self - 175-480
SilverNW - 481
Lumynox - 482-491
BananaMeteor - 492-542
TheWanderers - 543-592
Fr0stBites - 593- 630
FinnFantastic - 631 - 706
Fr0stBites - 707-712
Chris7The7Rat - 713-738
Duskphoenix - 739-748
BlackStarfire - 749
Fr0stBites - 750
Chris7The7Rat - 751
Fr0stBites - 752
RIooo - 753
---
Previous winners:
Self -
Neriya
, a mire-flyer
BlackStarfire -
Madina
&
Necatoriasis
, two loot-grabber builds
Pingslist:
Quote:
@/Self ; @/SilverNW ; @/tsenora ; @/Lumynox