So I love to breed my dragons and see what comes out and I also occasionally buy dragons that I think look pretty but then sometimes they don't end up as perma's and my lair gets too full. Since I want to clear up some space for NOTN these dragons are free to anyone.
Rules:
- One dragon per person
- I would really appreciate it if you didn't exalt it right away, I could've done that myself but I like to give them away. So I understand that if it has been with you a while that you maybe might not want to keep it, but at least keep it for a while, breed it a couple of times or something, whatever. c:
- Ping me if you want a dragon
- First person to ask gets the derg.
The dragons: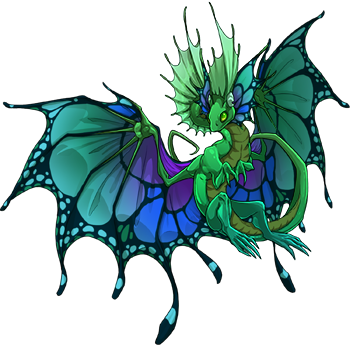 Fitch
[/url]
Crim
Charon
Rangi
Galactic