Our Adoptions

Hey there,

my friend Ilom84 and I are breeding our Dragons and we are trying to find them a good home.
If you want to adopt one, there are a few rules. Please read them and follow them.
If you want a Dragon provide a name. We won't give them away unnamed. If you don't provide a name we will give it a random name.

First comes, first serve.
We would apreciate if you breed them at least once before exalting. They are for free and so they shouldn't just be fodder, because someone else might like and keep them.
Unfortunately we have to add this, if you are not part of the FR community for at least a month, we'll doublecheck if we give you a Dragon.
Also if you follow all the rules and requirements, we could still say "no" and keep the dragon.
You don't need to ping us, we are both subscribed to this thread.
Rules /
Adoptions
/
Kisks Pairs
/
Affiliates
/
Pinglists
Nesting right now: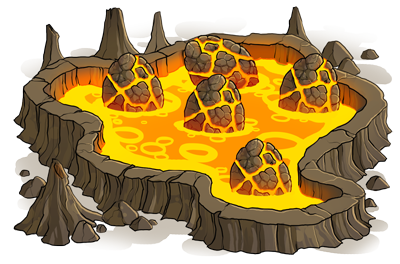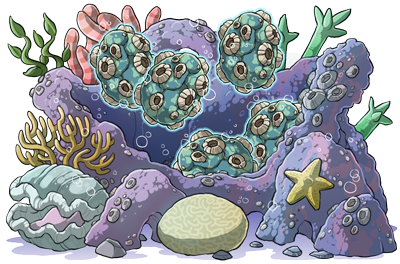 | | |
| --- | --- |
| | Volcanic Seas Hatchery |
Graphics used by SnowObsidian