I decided to get rid of some of my dragons! Some of them are opal, and they are 100% free!
Rules:
1. Don't exalt them please! If you don't want them, give them back to me instead.
2. If you are going to sell them, wait at least a week before you do.
3. If you already have two opals, please don't ask for one here. I can and will check your lair.
4. Please be respectful of everyone.
5. Comment midget if you have read this. If you don't I'll ask you to read this again.
6. Write the name of the dragon so I know which one you want.
7. If you read all of the rules without me telling you, then you have a chance to win something else!
8. You can only get one dragon a day.
9. I do take dragon donations! :D

New Note: Every Friday I will buy/breed new stock! Let me know if you want to be added to a ping list.
Euthymius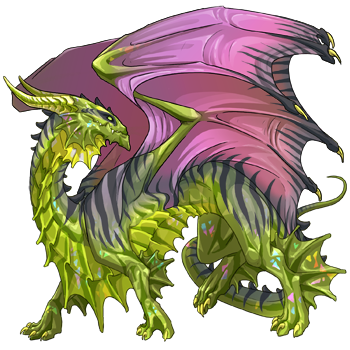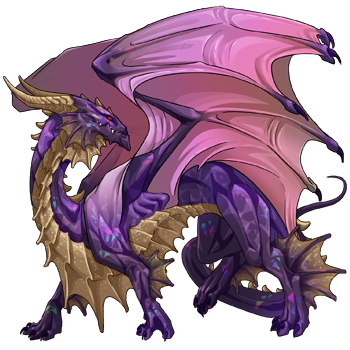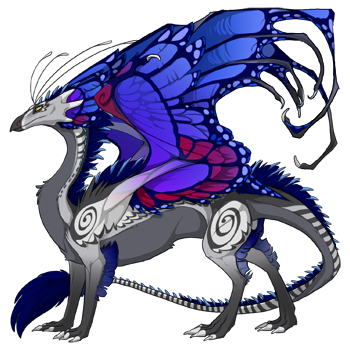 Pinglist:
Opals-
Thornasaur
Yakul
xXSenpaiXx
Imperials-
Yakul
All Dragons-
Zephyl
SkyDancer10
Ayyyy