New FREE Dragons almost every day!
I try to never sell, only give away hatchlings and dragons. First come, first served, with this post being updated every time a dragon is adopted or added. Please try not to immediately turn around and exalt or sell your adopted dragon.
Tell your friends!
To adopt a dragon, just ask for it in the thread! Try to be specific about exactly the dragon you want, so that there isn't any confusion. If you want to, you can also send a CR, but requests will be processed in the order they're received in the thread.
The only limitation on how many dragons you can take is, please try not to take more than one dragon, per person, per day-- but it's alright to ask for more than one! After all, sometimes dragons get claimed quickly, and it can be nice to have a second choice already lined up. The worst that can happen is that you don't get one of the ones you're asking for.
The currently up-for-adoption dragons and hatchlings are . . .
.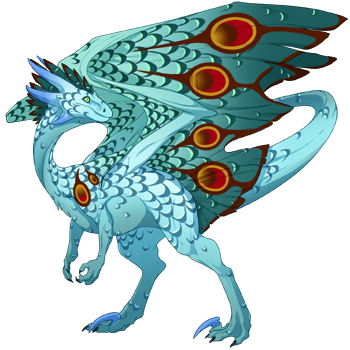 1: Wildclaw Male, Robin/Aqua/Amber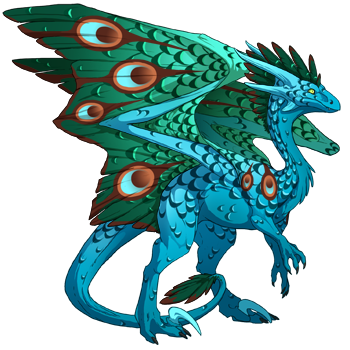 2: Wildclaw Female, Cerulean/Spearmint/Caramel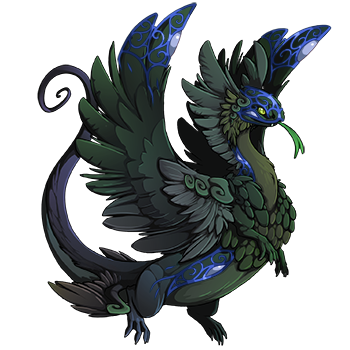 3: Coatl Male, Obsidian/Obsidian/Periwinkle
4: Imperial Female, Slate/Honey/Flaxen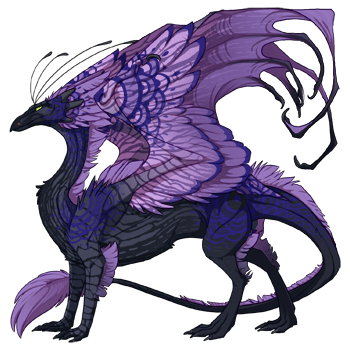 5: Skydancer Male, Midnight/Heather/Indigo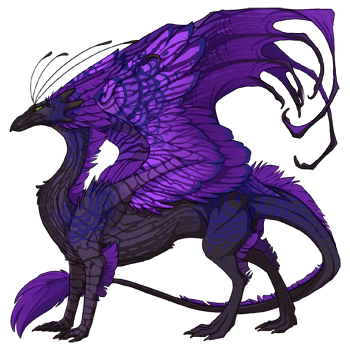 6: Skydancer Male, Shadow/Nightshade/Indigo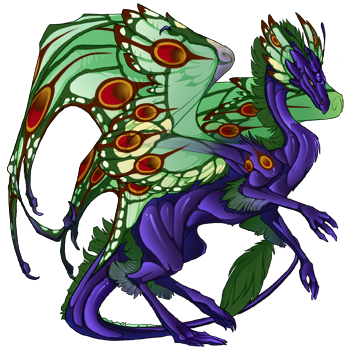 7: Skydancer Female, Royal/Seafoam/Amber
8: Fae Male, Obsidian/Mulberry/Teal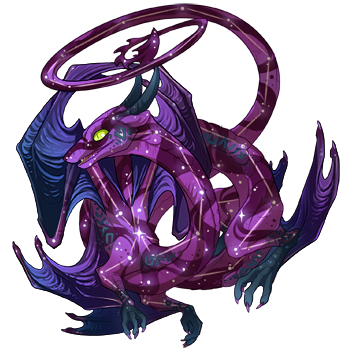 9: Spiral Female, Mulberry/Eggplant/Denim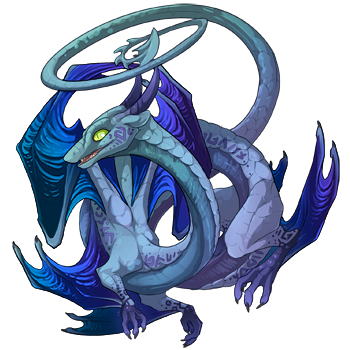 10: Spiral Female, Stonewash/Cobalt/Iris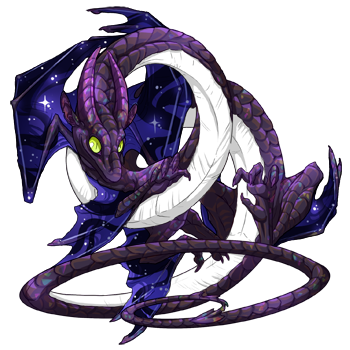 11: Spiral Male, Shadow/Indigo/White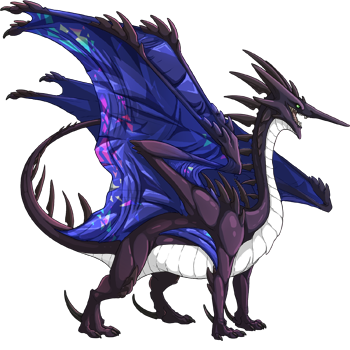 12: Ridgeback Male, Shadow/Twilight/White
13: Ridgeback Female, Shadow/Iris/White
14: Spiral Male, Twilight/Steel/Sapphire
15: Spiral Male, Storm/Sky/Sapphire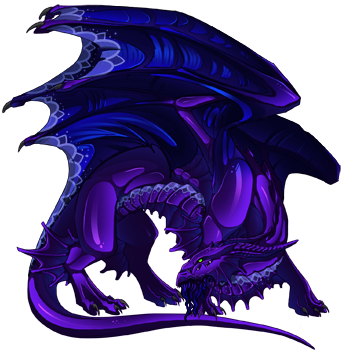 16: Guardian Male, Grape/Sapphire/Storm
17: Skydancer Male, Shadow/Ice/Ivory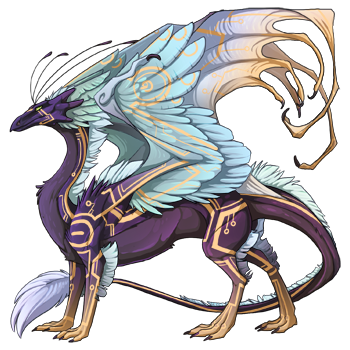 18: Skydancer Male, Shadow/Ice/Ivory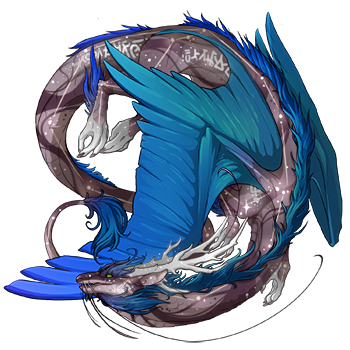 19: Imperial Female, Thistle/Ultramarine/White
20: Imperial Female, Charcoal/Iris/White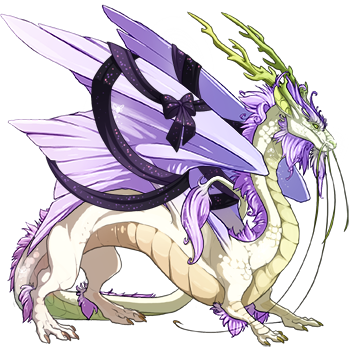 21: Imperial Male, Maize/Mist/White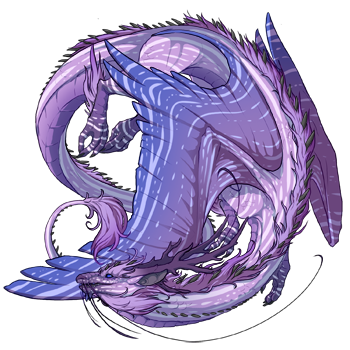 22: Imperial Female "Division," Lavender/Heather/Charcoal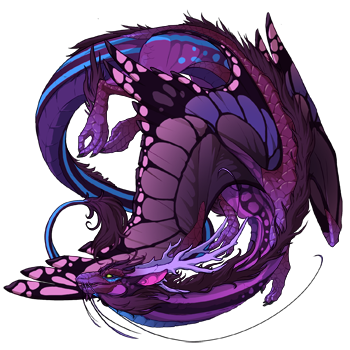 23: Imperial Female, Plum/Blackberry/Mulberry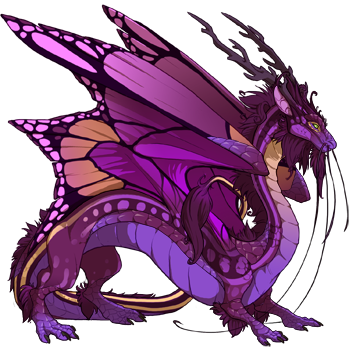 24: Imperial Male, Mulberry/Mulberry/Mulberry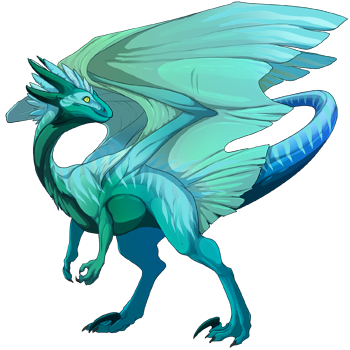 25: Wildclaw Male, Carribean/Aqua/Robin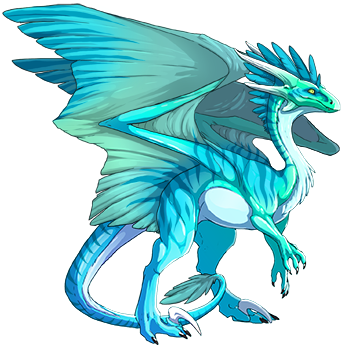 26: Wildclaw Female, Cyan/Aqua/Cerulean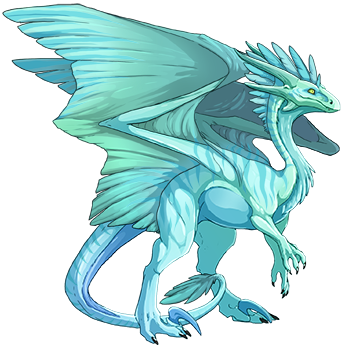 27: Wildclaw Female, Robin/Aqua/Robin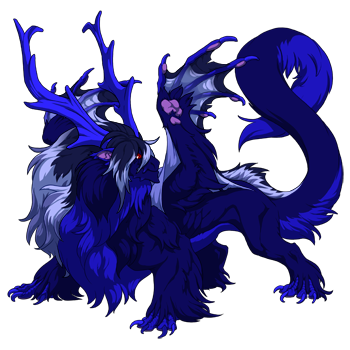 28: Gaoler Female "Sapphire," Sapphire/Storm/Blue
.
If you want to donate a dragon, just send the Crossroads request to
Mica
and drop me a private message to let me know your intention to donate. I can't take all dragons, but I would love to take what I can!
If you want to advertise for this thread, feel free to use one of the following images in your "links" collection or forum signature:
Red Nocturne Widget wrote:
Code:
[url=http://tinyurl.com/freedomnest][img]http://i.imgur.com/YpIYDOq.gif[/img][/url]
Crackle Coatl Banner wrote:
Code:
[url=http://tinyurl.com/freedomnest][img]http://i.imgur.com/2MUBTg5.png[/img][/url]
Blue Coatl Widget wrote:
Code:
[url=http://tinyurl.com/freedomnest][imghttp://i.imgur.com/QLGPbP3.gif[/img][/url]