Alright, the whole point of this game is to draw a dragon terribly. I see all these people on draw dragon threads sketching out soe Picasso's and I can barely draw the dragons neck, let alone the entire dragon.
Ping the person above you when finished! I would also claim to prevent being ninja'd.
Alright I'll draw a picture of the random dragon. (on home page)
So have fun!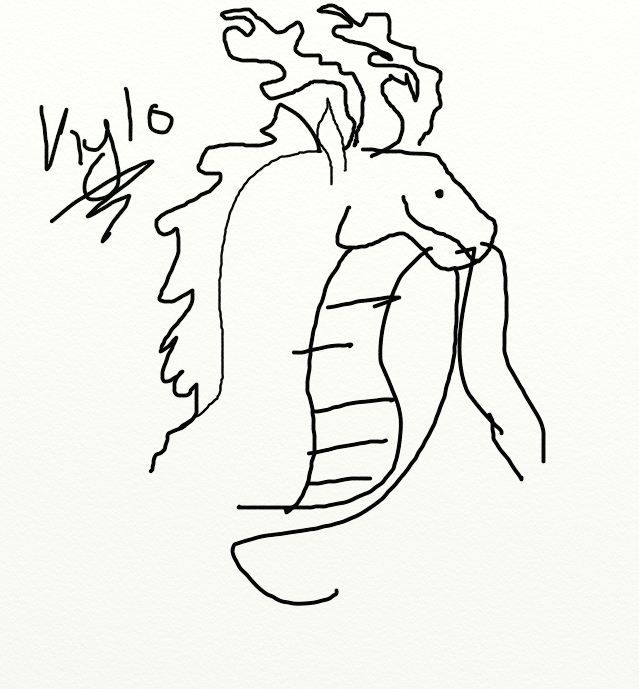 theres my awful drawing of that imp.
'
i didn't color because im awful
my wishlist is treasure, always treasure