I have acquired a Lad and now I'm going to scatter him to hell and back.
Let me know if you want pinged whenever I scatter him! I'll start scattering in a few minutes, after I get some coffee~
Actually......... I think we're stopping for now? gonna focus on other scatter projects and come back to him later.
A list of previous scatters can be found in his bio!
Scatter number: 12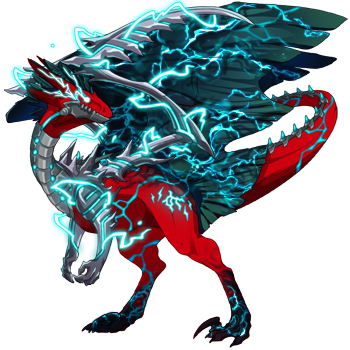 Current Look and a scry:
---
Started as: Orange/Purple/Smoke (Underbelly to show tert)