WELCOME

Meet Blooper: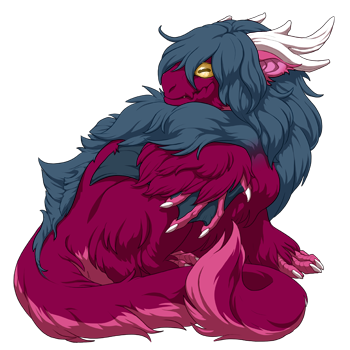 Originally, I had a goat eyed dragon I had sniped for 10g at
Zetor's Revenge of The Vault Hatch
. But she scattered to some nice colors, so Blooper 2 is here to finish the job. Hatched her on my birthday, AND she became my first ancient AHHHHHHH!
Hoping for: idk something cool. She seems to really wanna be an XYY and I support her.
So here I will record her scatters. I'll probably scatter here every other day or so, just whenever I can get gems lol.
Just let me know if you wanna be on the pinglist for each scatter!
___________________________________________________________
Pinglist
: @/LiviaCarstairs @/Paintra @/Jetdrana @/Wonderling @/EgoLobster @/Nicolas @/Worship @/StormyPhoenix29 @/tenworms @/Raneva85 @/Lordofthepies