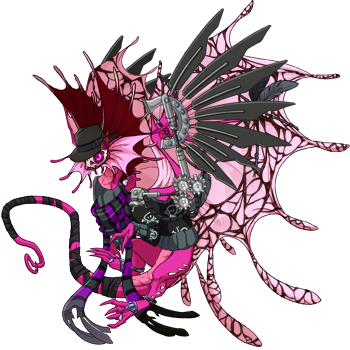 Momoi
was one of my first dragons. 2nd born of my progens. He had a goth stage that he never got over. He takes care of any.....unsavory business the clan may need. Just don't call him girly.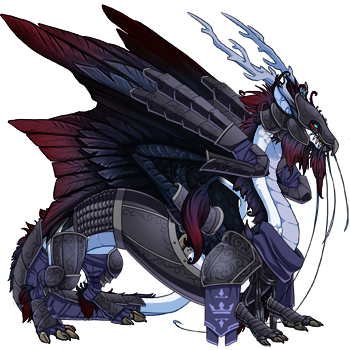 Shade
is Momoi's right hand man. The muscle to his brains. People learned real quick that if you mess with Mo, you mess with Shade. And you don't mess with Shade if you want to remain sane.
Balthazaar
hails from a swamp that is on the edge of the Windswept Plateau, the Scarred Wasteland, and the Sea of a Thousand Currents. He was a bit of a hermit, but decided to leave his home after it fell apart for the 20th time (he isn't very good at building).