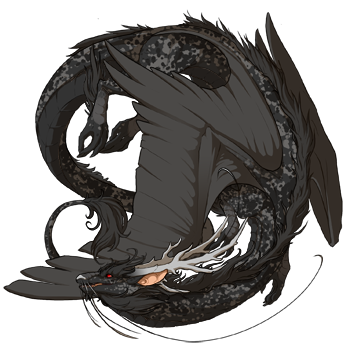 @
Canis
Wow beauty! owo I love the painted detail look of her and her mate (I'm presuming, since they sit together and match?) So detailed, so pretty!
All my accents are holiday, I hope no-one minds~ nwn;
If you're seeing this, talk to me! I'm in the forums because I want to chat. :D
Barely here these days. I won't be insulted if you want to make an offer for one of my dragons, so long as it's fair.