Feel free to use these anywhere. In your sig, profile, you can even edit them for banners and other graphics. Credit is not needed but it is appreciated. Just don't claim them for your own. :3
Runestones (taken from the Runes of the Arcanist game):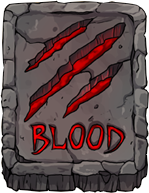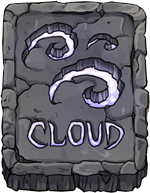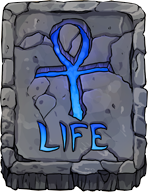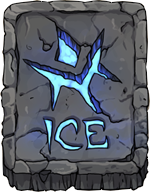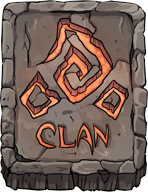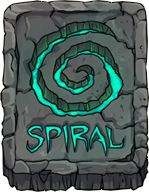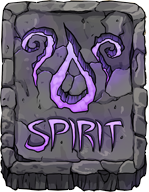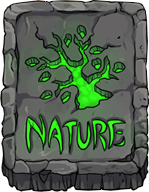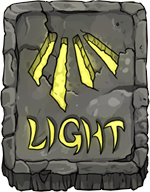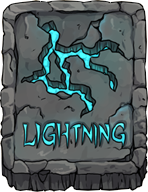 Simple symbols (drawn over the runestones, with slight edits):
Other symbols to come!
Outlined symbols:
Other symbols to come!
And I plan to make other graphics soon so keep an eye out!