Hey guys, I've got three new baby wildclaws for sale here, wooooO!
Prices listed are what they're in AH for but I'm negotiable and open to trades as well. Not interested in treasure though. Okay here they are:
-SOLD-
-SOLD-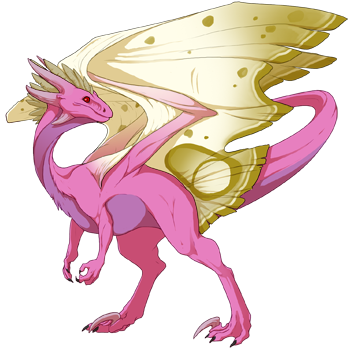 male/maize eye spots/navy
~33K~
*update*
Here are some new additions! Three male pearlcatchers, I'm only asking 5K each for these guys.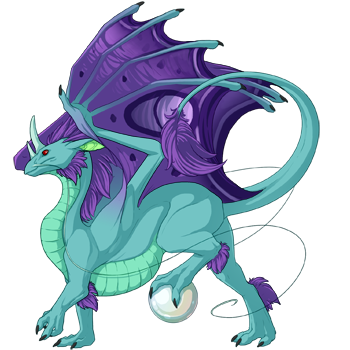 aqua/purple eye spots/swamp
denim/violet eye spots/jungle
steel clown/royal seraph/azure
This guy is 6K because he's DG & I like him the most.
Thanks for looking! Just ping me if you're interdasted. ^u^