WELCOME
This is The official sales and breeding reservation hub of All of Clan Rnemoth's sprawling lair.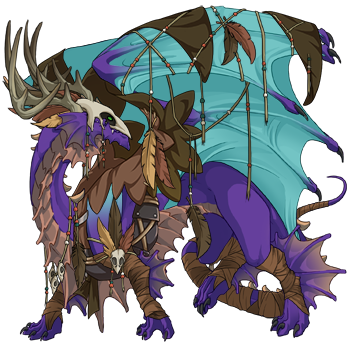 Here you will find many hatchlings and adults looking to start a new life in a new lair.
This is not an official hatchery thrad but more a place where intersting dragon pairs will be rotated in and out.
ALL Prices are negotiable.
IF you'd like to be notified for future offspring from a pair don't be afraid to message me and reserve a slot!