Hi guys, making room in my lair, and have decided that im really only keeping harrowing here around because she's in my coli team. I've sort of fallen out of love with her and thought she might serve someone else better than me.

Save a good dragon from exaltation!
She has no unnamed offspring, is stat'ed with strength 50 and comes eqipped with scratch, shred, gust slash and 2xZephyr might fragments.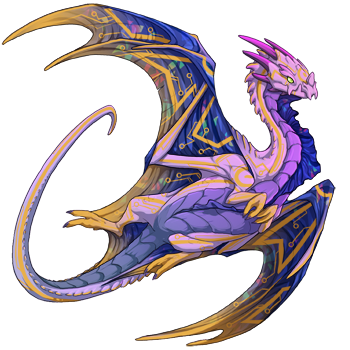 i'd ideally like about 50kT for her, but am very open to offers as i'd like to give her to someone who will like her more than i do.
Thanks for reading.
Gara