Hello everybody~ so here's the deal. I need treasure and lair space (as usual) to hatch some babies, so I'm selling all the dragons below. NOT ALL ARE FREE FOR NEWBIES. MOST ARE, BUT NOT ALL. Please do not exalt them, but if you must, name them before they go if they are unnamed. If the name's in quotes, it's unnamed but needed a name for selling purposes.
Also, 20% discount for acolights (Light Flight <3).
If you would like a familiar, it will be randomly chosen for 2kt plus asking price. I do accept offers for some of the dragons, but the 2kt will always be added to whatever offer if you would like one.
Just ping me @
fitz
FREE FOR NEWBIES
None atm!
NOT FREE FOR NEWBIES
Allure: 17kt (Offers above 12kt) - AH
"Hecate": 15kt (Nonnegotiable) - AH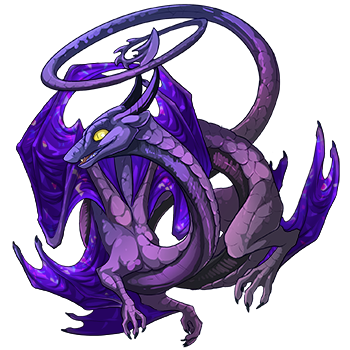 Navi: 20kt (Offers above 15kt, Bio formatting included, RTB) - AH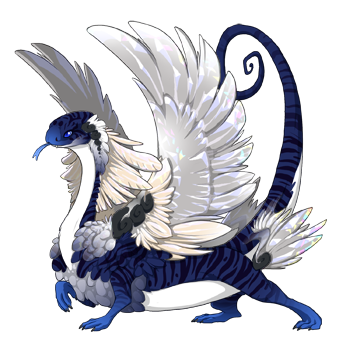 Cherry: 30kt (Offers above 15kt) - AH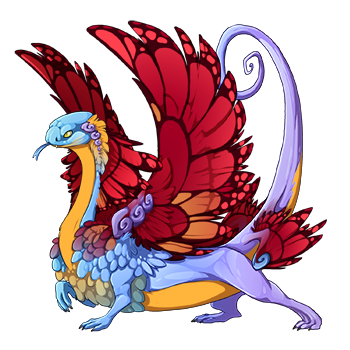 Pyra: 13kt (Offers accepted, RTB) [If unsold, will go to SoulWriter <3]