Hello friends! In this post I'll give general information, in the next is the current auction, the next pings, and the last will hold all the dragons I've sold!

I haven't been active for a few months so apologies if I make mistakes!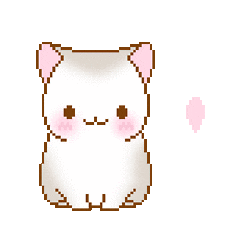 My treasure to gem ratio is 900 currently!
Minium Bid Increase is 60k!
I do holds/payment plans! Just ask!
Occasionally I will also allow the dragon to go for cheaper!
I will accept wishlist items as partial/full!


~WishList~







I have a handful of rules!
Ping @raucousremy and the person you outbid!

Be respectful!

Don't abuse my patience when it comes to payment plans/holds!