GET A LOAD (THESE DOGS)
LOOK AT THESE DOGS
WOOOOOOO
WOOOOOOOOOOO!!!!!
Now with 100% more organization maybe
Quote:
CURRENT DOGS
summer dog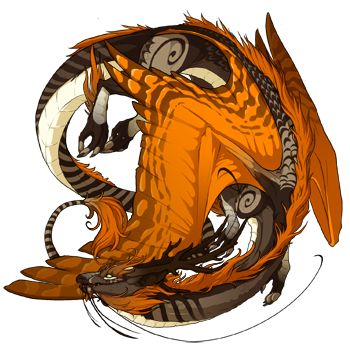 female
soil/saffron/maize
cherub/peregrine/underbelly
has a secret popsicle recipe that she won't share with anyone
SOLD
hide dog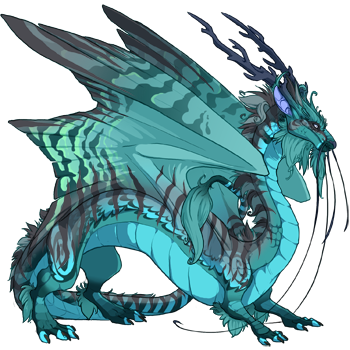 male
turquoise/aqua/flint
cherub/peregrine/thylacine
thinks you can't see that lump under the blankets
SOLD
yawn dog




female
emerald/cobalt/orca
cherub/peregrine/thylacine
sighs really big like she had a long day at the office
SOLD
emo dog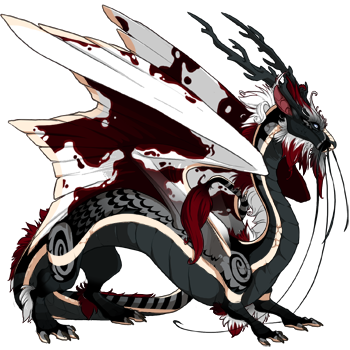 male
obs/sanguine/cream
cherub/paint/contour
IT'S NOT A PHASE MOM IT'S WHO I AM
50k
sarcasm dog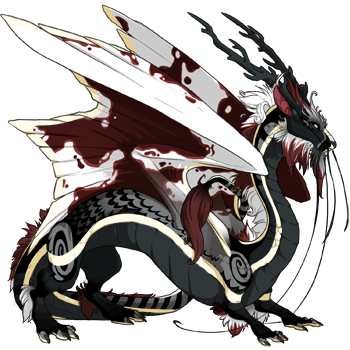 male
obs/blood/maize
cherub/paint/contour
never says anything genuine it's all extremely sarcastic and most of the other dogs think he's a jerk
50k
Quote:
DOG PARENTS
sunspot dogs
sagolii dogs
desert dogs
tree dogs
aesthetic dogs
monochrome dogs
bloodstone dogs
grey warden dogs
Breeding Card Generator
NOTE: NOT ALL DOG PARENTS ARE LISTED, JUST THE EASIEST ONES TO MAKE GRAPHICS FOR
PLEASED CUSTOMER REVIEWS
Mawgrim wrote on 2016-05-02:
@
kiriati
PRODUCT REVIEW: Barky Dog
Dog came exactly as described. Fast shipping.
Dog barks just like description. VERY loud bark, she can be heard just about anywhere in our territory. Very active and happy dog. She delights in chasing trespassers off the property.
She is a very good dog, would buy from again.
A+/10
Evermagical wrote on 2016-06-11:
@
Kiriati
Summer dog is settling in well! She still will not tell us the secret of the popsicles, but they taste really good so we're not complaining!
Quote:
PINGLIST
doglore - brown ranged dogs
WarszawaScream - sagolii dogs, desert dogs
sudden - all dogs (go to heaven)
Ranisimo - every dog
Decapitation - dog is love dog is life
nappez - dog singularity
DasMyoot - warden dogs
Bloodborne - all dogs?
Fortuna - dog party
GET
A LOAD
OF THESE
DOGS
Title edited by @Barbie to be in accordance with the Forum Code of Conduct.