#917941
Gen 1, Not bred
Black/Antique/Carmine
Arcane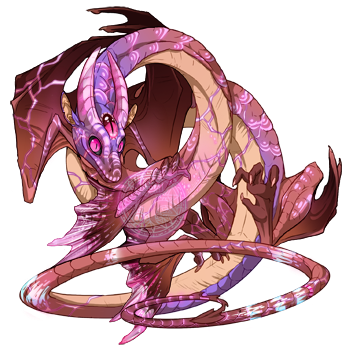 SB: 15kg
CB: SwagYolo w/ 16.5kg
AB: 35kg
Ldps:
Valemora Somnorium Aviv SilverLately Kageshi Stormflight dandyfrau
---
Auction ends November 26, 2019 at 15:00 FR time with a reoccurring snipe guard of 2 hours
~Accepting currency mainly.
~Custom User made accents will be considered on a case by case basis, please message me if you have something you would like to offer.
~As always I would accept Sept. 19, 2013 dragons as full or partial.
~Ping who you outbid correctly and leave posts unedited for your bid to count!!
~No need to ping me.
---