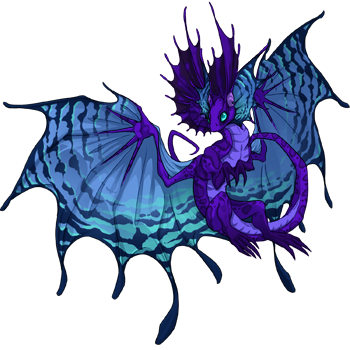 Whats this? A small warm cave filled with huge amount of eggs! All the eggs are very different, some with simple patterns and others with very intricate designs. Does that egg have wings??
"Oh! Hello there, traveler! Welcome to our humble hatchery! My name is Pond, I am the keeper of our exotic pets and creatures! As you can see, i'm a little overwhelmed. Feel free to take a look, I might be willing to part with a few eggs for some coin!"
---
hey there! my name is Lepidolite! im in need of some cash so ive decided to start selling my designs to all you wonderful people on flight rising! what kind of things may come from these eggs, you ask? well there will be all sorts of different species and designs! cats, dogs, lizards, birds, even some of my own species! some will be anthro some feral, you'll just have to see! there wont be any humans though!